When hit songwriter and former American Idol judge Kara DioGuardi and husband Mike McCuddy welcomed son Greyson James Carroll via gestational surrogate in January, it was a dream come true for the couple following five years of heartbreaking fertility issues.
But that's only part of her story.
Two years ago, the music publisher learned she was a carrier for the BRCA2 gene mutation, which is linked to hereditary breast and ovarian cancer.
Then last December, after consulting with her doctor and "mentally preparing myself for the worst-case scenario," explains DioGuardi, she underwent surgery to remove her uterus, ovaries and fallopian tubes — a move medical experts say greatly reduces her chances of developing these cancers in the future.

Now, in hopes of educating others, DioGuardi, 42, is opening up exclusively to PEOPLE about her BRCA2 diagnosis, why she chose surgery — and life as a mom to 3-month-old Greyson.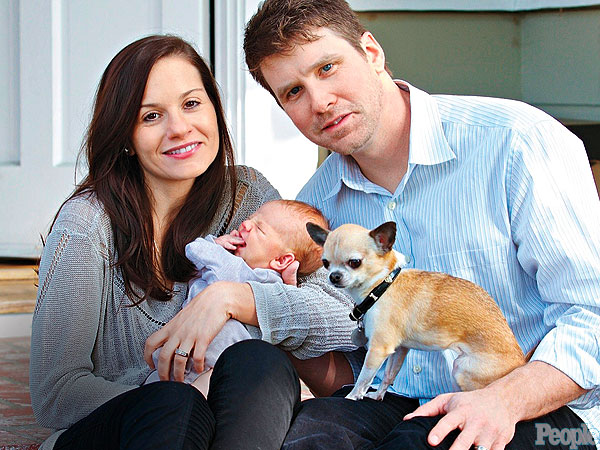 Stephen J. Finfer