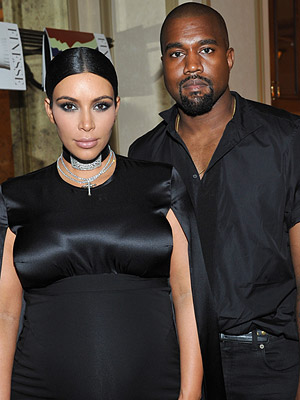 Donato Sardella/Getty
Kim Kardashian West is no stranger to straight-shooting when it comes to motherhood (and really, everything else). And less than five months after the birth of Saint, her second child with husband Kanye West, she is already fielding questions about expanding her family.
"Kanye has said it every single day," Kardashian West tells sister Kourtney's ex Scott Disick in a clip teasing scenes from the upcoming season 12 of Keeping Up with the Kardashians, after Disick asks whether she's thinking about having a third child. "I don't think I can carry another one."
Her comment isn't surprising; Kardashian West considers her health and body a priority — something she has freely discussed in the recent past.