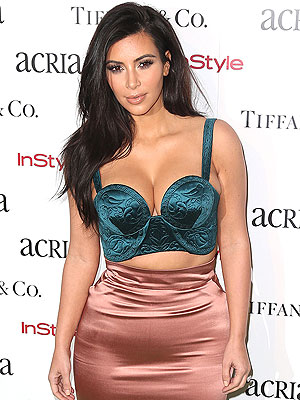 FameFlynet
While Mom's away, North will play!
With Kim Kardashian in New York City for a day, her daughter got to spend some quality time with her cousins.
"She's spending the night [in L.A.] at Kourtney's and they had a gingerbread decorating party. So they had 20 kids there," the reality star told reporters at The 19th Annual ACRIA Holiday Dinner in New York City.
But the 18-month-old has her eye on another holiday tradition.
"My daughter is obsessed with Elf On The Shelf so she saw two of them and screamed," Kardashian says. "It's her most exciting thing."