For KaDee Strickland, becoming a mother meant more than welcoming her son Atticus into the world — it also meant impossibly falling deeper in love with her husband, Jason Behr.
"He's a unicorn, he's out of this world," she told PEOPLE while attending The John Varvatos 12th Annual Stuart House Benefit in West Hollywood on Sunday.
While being equated with everybody's favorite mythological horse may seem extreme, Strickland explains that parenthood has only intensified the bond between herself and the man she met while filming The Grudge in 2004.
"I fell madly in love with him, but I had no idea just how extraordinary he was until I saw him become a father," the Secrets and Lies star, 39, says. "I thought I did, but if a person can become a better version of themselves, which I didn't know was possible with him, he did. He's remarkable. And he was remarkable for me throughout the pregnancy, throughout the birth. Every day, he amazes me."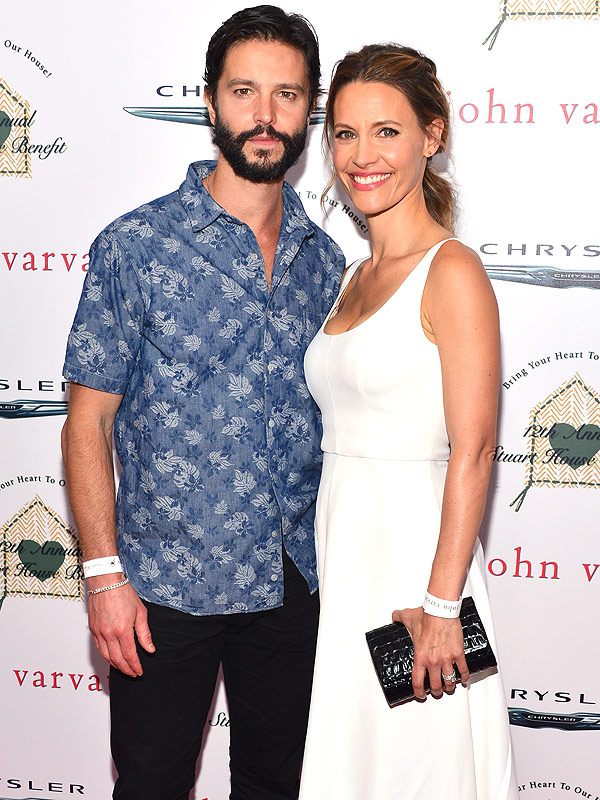 Amanda Edwards/WireImage