Justin Timberlake is brought a serious dose of cuteness to Christmas.
The "Suit & Tie" singer, 34, shared a rare and adorable photo of his 8-month-old son, Silas Randall, on Christmas Day.
"This life… Truly the GREATEST gift ever," Timberlake wrote alongside the photo of him kissing his hoodie-wearing tot. "Hoping you are spending time with the ones you cherish and remembering that we are ALL family. Sending love from ours to yours.
"Merry Christmas, everyone!! –J and J and S."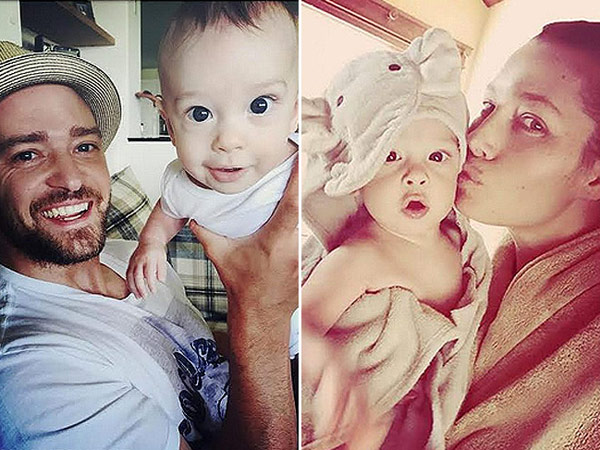 Courtesy Fallon Tonight