Whether you're headed to work, going on a trip or just running to the store, separating from your toddler can sometimes be a heartbreaking challenge.
Trust us: We've been there.
Recently, that hard lesson hit close to home for model mama Josie Maran.
After the mother of 2-year-old Indi Joon and 8-year-old Rumi Joon realized she was having a tough time easing her youngest daughter's worries, Maran enlisted the help of Twigtale, a personalized picture book that helps children understand sensitive situations at an age-appropriate level.
"I made this Twigtale book for my daughter, Indi, to help with separation anxiety," Maran tells PEOPLE. "I travel so much for work and I wanted her to be assured that when Mommy leaves, it is never for long."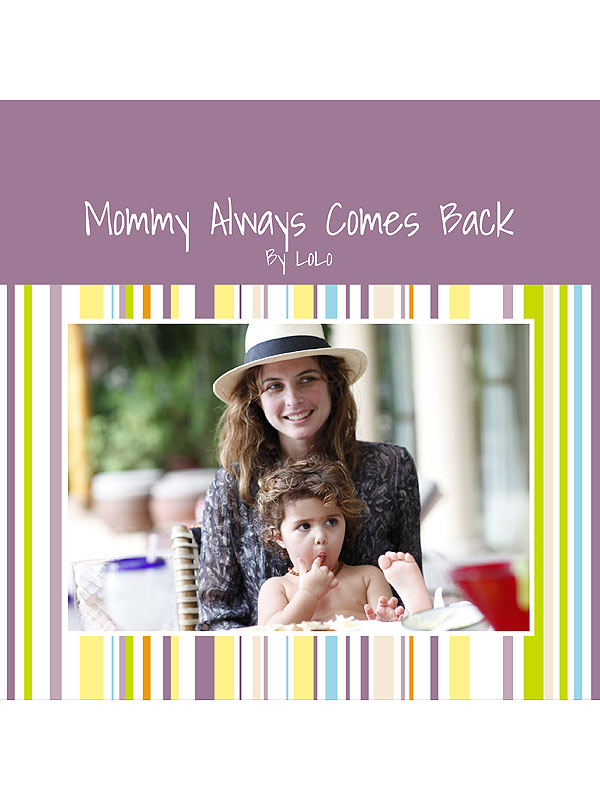 Courtesy Twigtale