With his son Axl Jack just about to turn 3, Josh Duhamel admits he's eager to become a full-on sports dad if the youngest Duhamel ends up as into athletics as the rest of his family.
"I'll be that guy probably coaching," Duhamel, who plays the legendarily colorful '70s-era Major League Baseball pitcher Bill "Spaceman" Lee in the upcoming film Spaceman, tells PEOPLE.
Although Axl is still a few years away from organized sports, the actor thinks he may have a soccer player in the making at home.
"Right now it's soccer, but it could be baseball. Who knows?" says Duhamel, 43.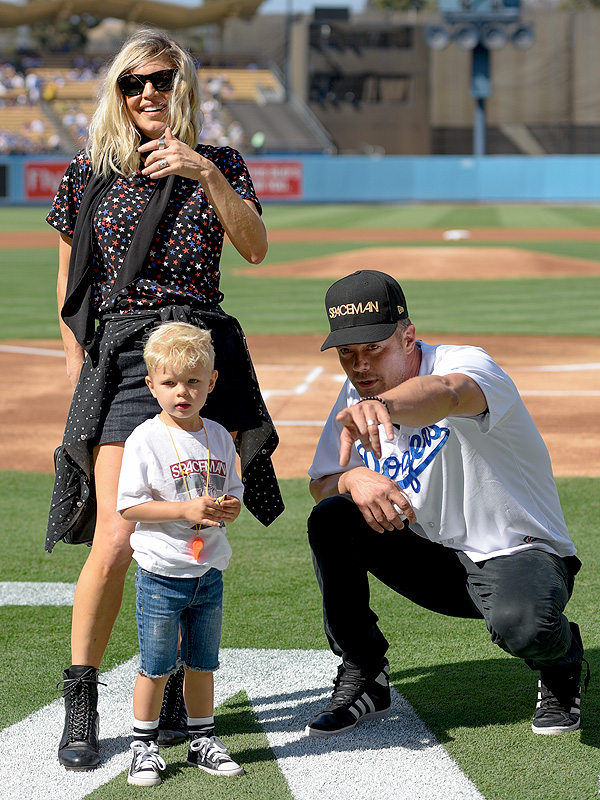 Noel Vasquez/GC Images