When it comes to mothering her 18-month-old son Julian, actress Jordana Brewster has learned it's important not to take things too seriously.
"I think often times people don't talk about the fact that it's really, really hard to juggle and you don't really feel like you're doing things 100 percent correct," Brewster, 34, tells PEOPLE. "But I'm constantly reminding myself to cut myself some slack."
Though the Furious 7 star doesn't have much time to worry about that.
"What's so wonderful about motherhood is that you're constantly busy," she says. "There's so much to do and I don't miss idle time at all."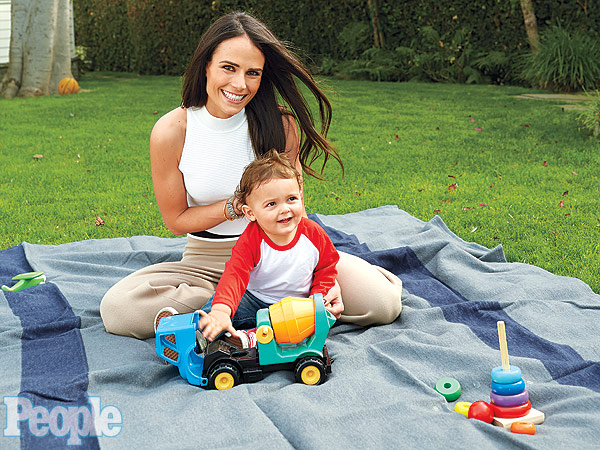 Ari Michelson