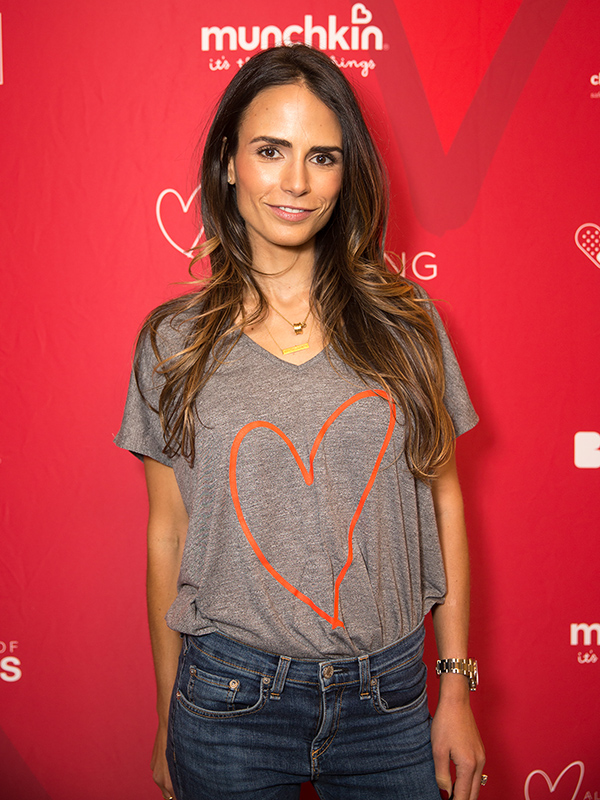 Rochelle Brodin/Getty
Jordana Brewster holds her own with the guys in the Fast & Furious franchise and now in the CBS show, Lethal Weapon.
But the same goes for the guys at home, where her sons Julian, 3, and Rowan, 3 months, have a minor ongoing sibling rivalry.
"I thought [Julian] was great initially because he loves the baby," Brewster told PEOPLE at the Alliance of Moms Presents Raising Baby event in Los Angeles, California, on Saturday.
"But then if it's time for Mommy to feed the baby at 9 p.m., Julian wants to be there. Julian wants to be picked up. He's definitely gunning for attention right when the baby needs attention. It's tough."