Johnny Damon is used to competition.
He has won the World Series twice. He nearly made it to the end of Celebrity Apprentice. He was even part of PEOPLE's 2004 Sexiest Men Alive package.
But the former major league player, 41, has met his match in his personal life. Damon and his wife Michelle have five girls under the age of 9: Devon Rose, 8½, Danica, 7, twins Dasha and Daliah, 3, and Dreanna Michelle, 7 months.
And that's not all: Damon has another set of twins — a boy and a girl — from a previous marriage.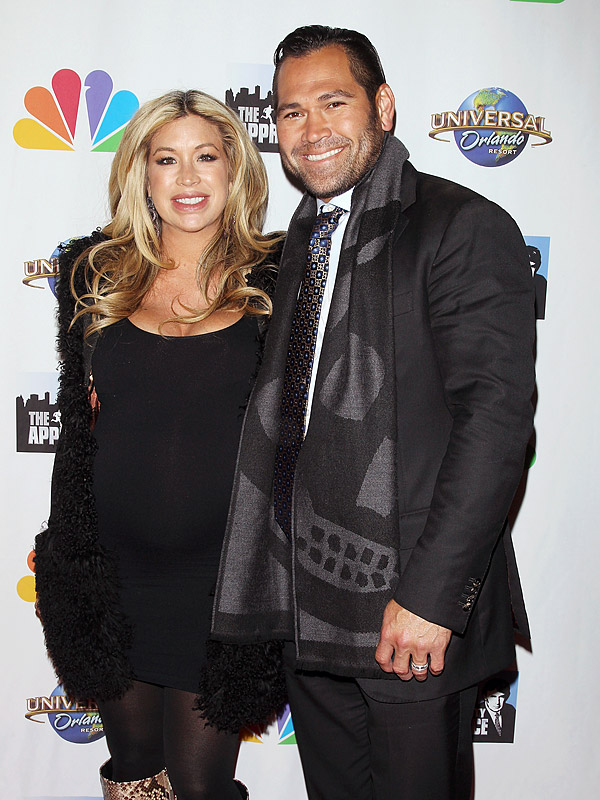 Jim Spellman/Wireimage