Since the birth of his 5-month-old daughter, Georgia Blue, country singer Joe Nichols is savoring each one of her adorable milestones.
"She's growing like a weed and the changes are coming fast," Nichols, 37, tells PEOPLE of his second daughter with wife Heather, 38. "She's starting to giggle which is so cute and she's getting her first little tooth on the bottom!"
Plus with his 2½-year-old daughter Dylan River already at home, the singer is loving being the only man of the house.
"I enjoy all the pink everywhere, being Heather's husband and the daddy for the girls," says Nichols, who also has a daughter, Ashelyn, 16, from a previous relationship. "I'll do anything to make them happy."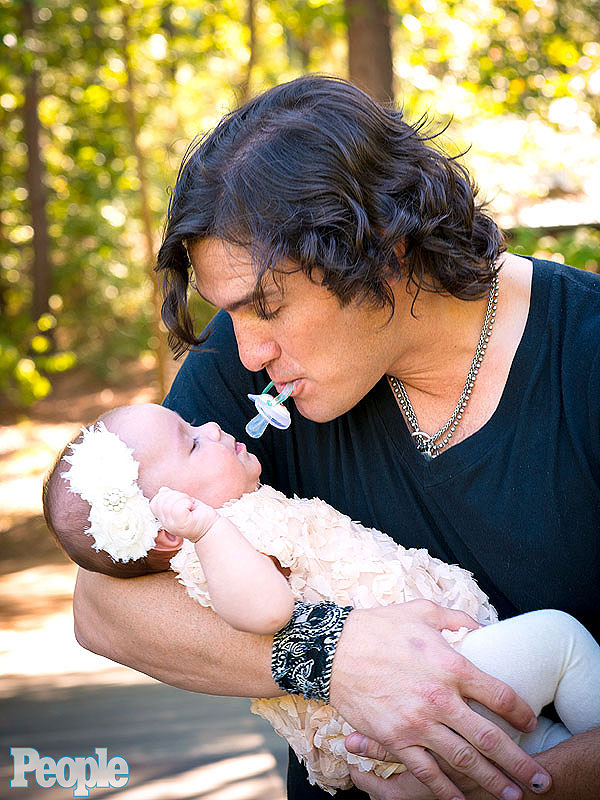 Paul Costello