JoAnna Garcia Swisher loves the tiny toddler fashions available to dress her daughter Emerson Jay in — unfortunately, the 2-year-old doesn't quite feel the same way.
"I love dressing Emme up like a little mini," she says in an interview for Eva Amurri Martino's lifestyle blog, Happily Eva After. "It's truly one of my favorite things to do. I was warned she might not always be amenable to wearing what I have hand picked for her, but never knew how sad and frustrating it would be when she put her foot down."
The Astronaut Wives' Club star says her daughter is partial to rain boots and costumes from Disney's Frozen — in particular, Elsa dresses from Target.
"She even has strong opinions about what I wear," the 36-year-old, who will next guest-star on Grandfathered, shares. "She's quick to let me know if she isn't impressed, but if she gives me her stamp of approval as I'm walking out the door, I can't help but feel like a million bucks."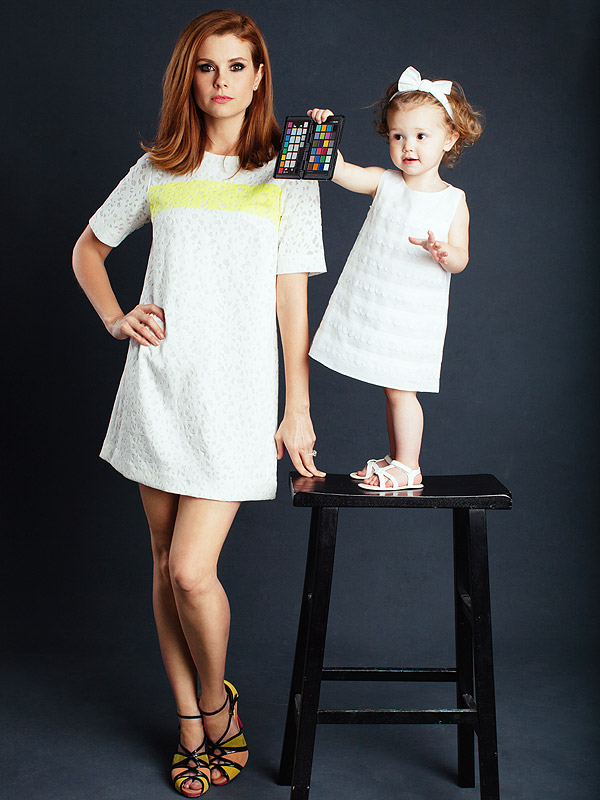 Casey Martinez for Private Editorial