Jessie James Decker is a seasoned pro when it comes to motherhood, so she's ready for anything and everything with her second child.
The 27-year-old singer and designer — already mom to daughter Vivianne Rose, 16 months — says in the September issue of American Baby magazine that her second pregnancy has been "smoother" than her first.
"With my daughter, Vivianne, I had horrible morning sickness. I threw up every day, sometimes twice, for five months, which then made me insanely hungry," James Decker says.
"I'd stuff my face to try not to feel nauseated, and I gained 55 lbs. On my 5'1″ frame, that was brutal! This time has been much smoother. I sometimes even forget I'm pregnant except for all the moving around he's doing in there!"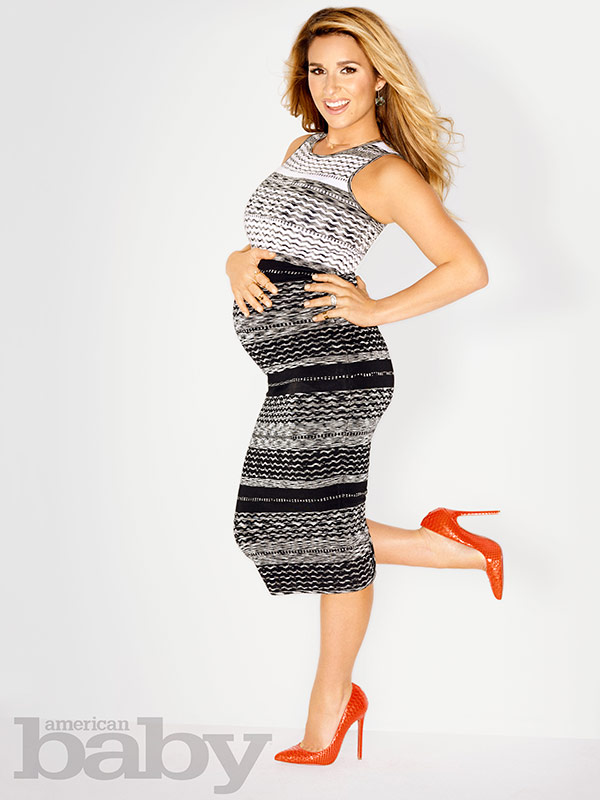 Terry Doyle/American Baby