People are all about puppy love, so Jessica Alba just can't understand why parents would shy away from smooches with their children.
The mom-of-two admits she sees nothing wrong with kissing her daughters, Honor Marie, 5½, and Haven Garner, 2½, on the mouth — and can't believe others might find it unusual.
"Really?! Why?! It's your baby. People allow dogs to lick at their mouths," Alba, 32, says in the April issue of Redbook.
Despite her success in the spotlight, the actress admits many of her "closest girlfriends" hail from outside of Hollywood — straight from her Mommy and Me class.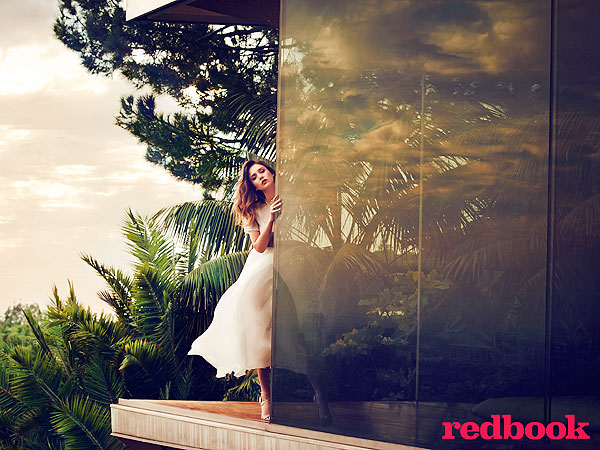 James White