It's been a whirlwind year for singer Jennifer Nettles, who celebrates the first birthday milestone of her son Magnus Hamilton on Friday.
"I cannot believe how fast the time has gone," the new mom, 39, tells PEOPLE. "The amount of development that happens, to go from a little noodle into this ball of energy — arms, legs, hands!"
She adds, "He's walking now. He'll take eight to 10 steps, then plop down and look real pleased with himself!"
"Noodle" is just one of the pet nicknames Nettles and husband Justin Miller have for their boy. "I have many!" she admits while laughing.
"Mags is a good clipped short one. Magaroni and Cheese is a fun one. Somehow that turned into Magaroni Noodle and then sometimes it's just Noodle, which has nothing to do with Magnus, but he's a cute little noodle!"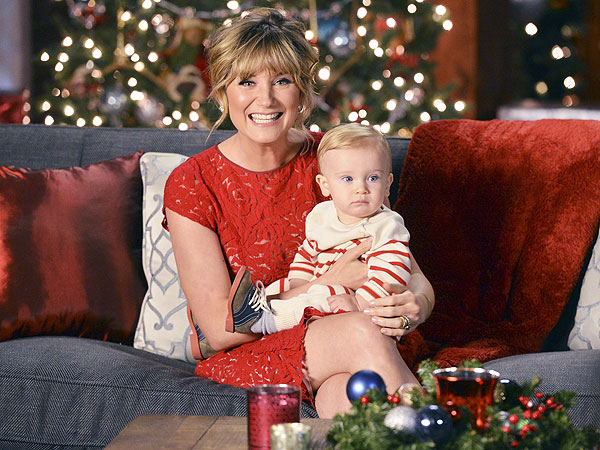 Todd Wawrychuk/ABC via Getty