A party of five is nothing compared to what Jennifer Love Hewitt's future family might one day become.
"I feel my best when I'm pregnant, which means I should probably have 18 children — it won't happen — but I do feel good," the actress says in the May issue of American Baby.
But while a brood of babies isn't likely — she and husband Brian Hallisay are expecting their second child together in June — Hewitt is still having the time of her life: she's got the pregnancy glow and is feeling more gorgeous than ever.
"Your body changes so much and there's a sensuality about that," Hewitt, 36, says. "I say, accentuate the fact that your legs look thinner than they ever have and your boobs look great. Work it!"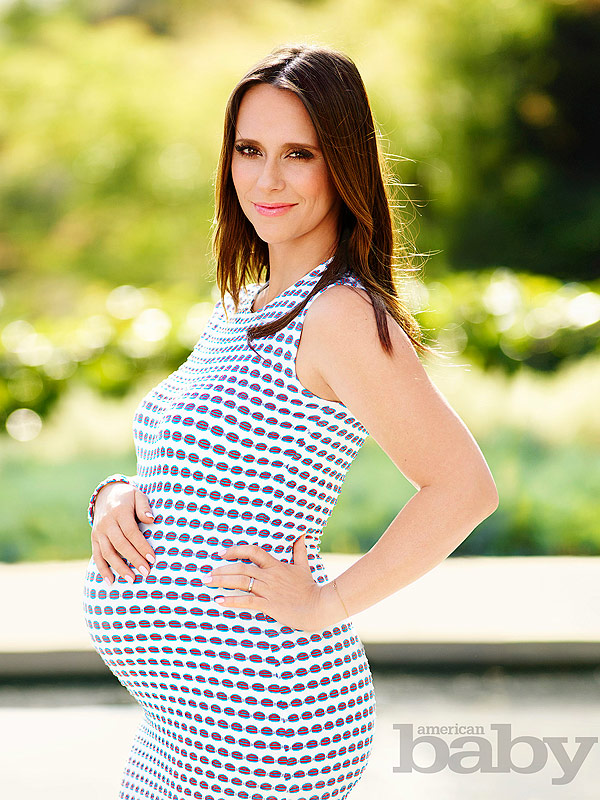 Justin Coit for American Baby