When it comes to keeping an organized home, Jennifer Garner knows she just has to let some things go.
Although the actress has assigned chores to her three children with husband Ben Affleck, she admits that life can get in the way of Violet, 9, Seraphina, 6, and Samuel, 3, following through on their tasks.
"We have family chores and personal chores," Garner, who admits she's the "enforcer" in her home, tells PEOPLE.
"But sometimes I'm more on top of it than others. At the end of the school year, if they clear their plate and pick up after themselves and their rooms are clean and there aren't wet towels on the floor, that's good enough! Just today we were talking about good habits. You can't do it all."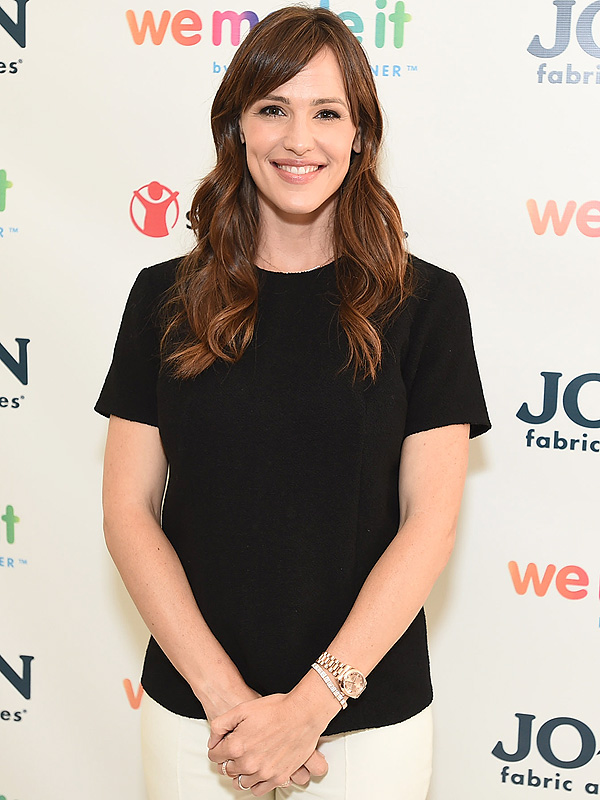 Jordan Strauss/Invision/AP For JO-ANN FABRIC AND CRAFT STORES