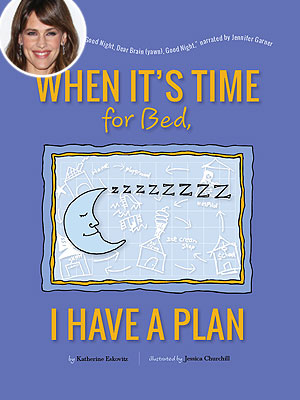 Courtesy Little Blueprint
From family trips to the library to promoting literacy programs in schools, it's no secret that Jennifer Garner is a big fan of instilling a love of books at an early age.
That's why the mom-of-three is excited about the launch of little BLUEPRINT, a line of kid-friendly reads created by her good pal, Katherine Eskovitz.
"She was one of my first mom friends. Our kids went to preschool together," Garner, 41, tells PEOPLE.
Eskovitz originally penned the stories — which are designed to help children cope with life challenges including divorce and death — for her own children.
However when Garner got wind of the project, she quickly put in an order for her little ones, including daughters Violet, 8, and Seraphina, 5 next month, and son Samuel, 22 months.