Celebrity blogger Jenna von Oy is getting ready to be a mama of two!
Best known for her roles as Six on Blossom and Stevie on The Parkers, von Oy is also a musician who has released two albums. Her book, Situation Momedy, will be released by Medallion Press in 2015.
von Oy, 37, wed Brad Bratcher on Oct. 10, 2010, and resides in Nashville with her husband and five dogs.
The couple are parents to daughter Gray Audrey, 2, and are expecting their second child — another girl! — in early November.
You can find her on Facebook, Instagram and Twitter @JennavonOy, as well as posting on her weekly blog, The Cradle Chronicles.
In her latest blog, von Oy explains why she's soaking up time with her toddler — and not stressing over getting ready for baby.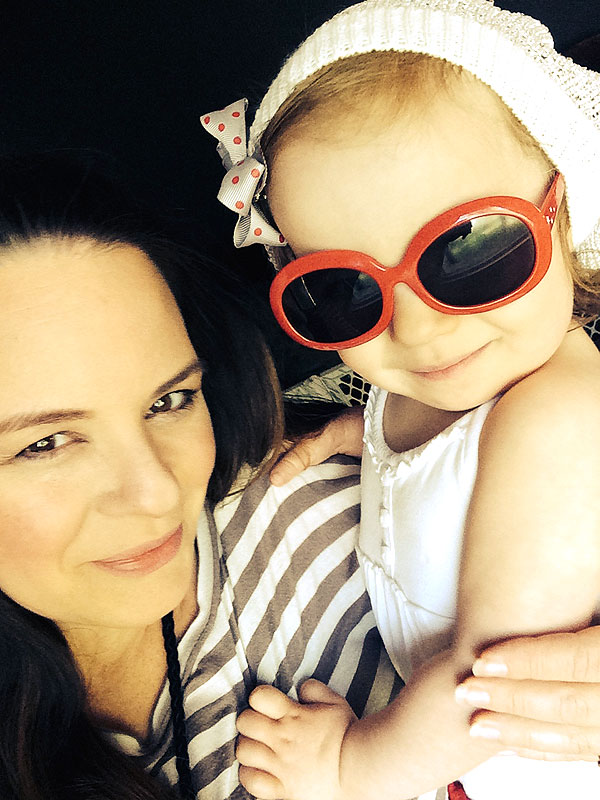 Courtesy Jenna von Oy