Jenna Bush Hager had planned to keep her baby's sex a delivery surprise. But when everyone started telling her she'd be welcoming a son, the mom-to-be went ahead and put her bets on a baby boy.
"We didn't find out the gender, but literally everyone thought I was having a boy, including random strangers who would approach me at coffee shops, the drugstore, etc," she tells Cricket's Circle.
And then the first-time mom took it a step further. "I figured they must all be onto something, so I was convinced too — so much so, I painted the nursery blue!"
Fast-forward a few weeks and the delivery surprise turned out to be more of a shock: When Bush Hager gave birth to her first child in April 2013, she and husband Henry Hager became the proud parents of daughter Mila.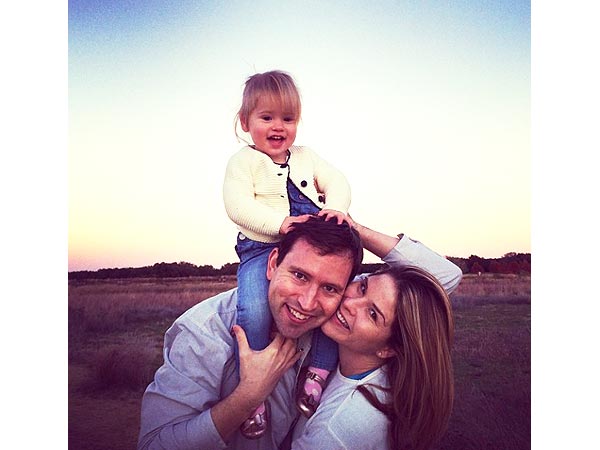 Courtesy Jenna Bush Hager