Jenna Bush Hager has always gravitated toward kids — she was a teacher before traveling Latin America with Unicef meeting mothers and their children — but the NBC correspondent says everything changed when she had a baby of her own.
"Having Mila has really changed everything for me. It's put in perspective what really matters," she told PEOPLE over the phone Thursday. "There are days that something doesn't go your way and you feel frustrated, and then I realize I have this amazing, beautiful being that's part of my life."
The former first daughter, 32, and husband Henry Hager, 36, welcomed daughter Mila, now 18 months, last year. And she says her work with Unicef (which held its annual Masquerade Ball Thursday night) turned out to be prep work for parenthood.
"When I traveled to speak to these mothers and listened to their stories, it was hard to relate: I never knew the love of being a mom," she says. "And they taught me that all moms want the same thing — their kids to live happy, healthy, productive lives."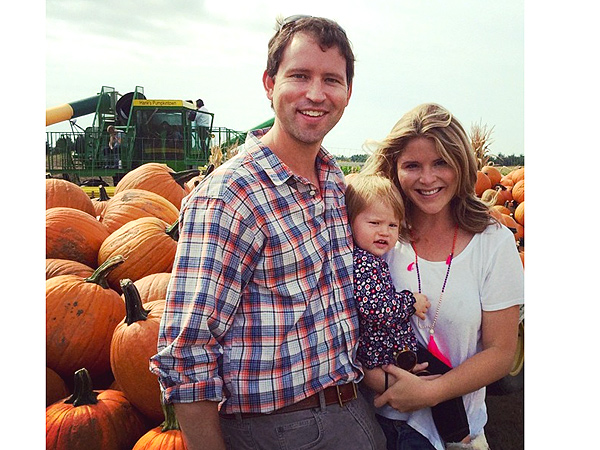 Courtesy Jenna Bush Hager