Television host Jenn Brown and husband Wes Chatham happily welcomed baby boy John Nash into their lives last November.
While being a mommy has been "the best thing in the world" for Brown, getting back into shape proved to be a bit of a struggle.
"I had an extra 15 lbs. or so that no matter what I was eating — [and] I was working out — I just couldn't get it off," she tells PEOPLE. "That for me was frustrating."
Despite friends telling her nursing would help melt the extra weight off, it just wasn't happening. After Brown stopped breastfeeding, she turned to USANA Reset, a weight-management program that replaces meals with nutritional shakes and bars.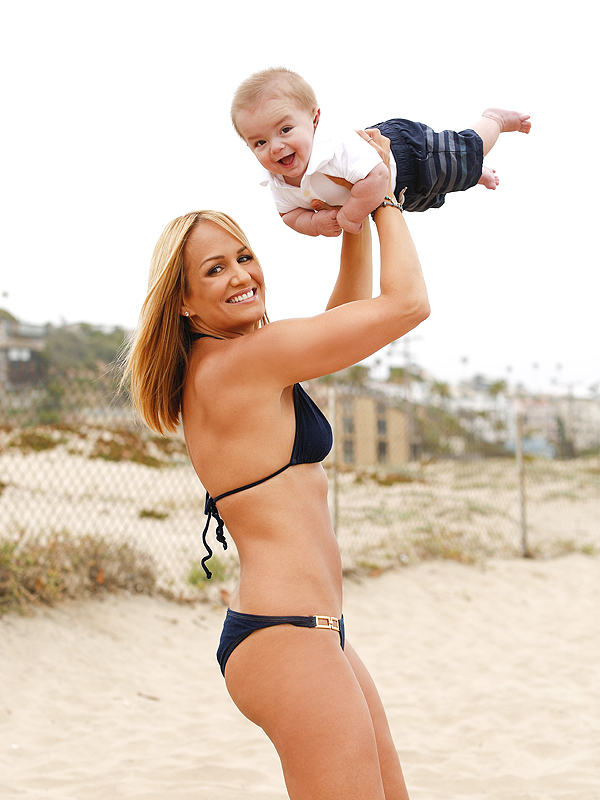 Dusty Lu photography