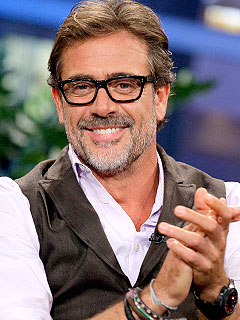 Paul Drinkwater/NBC/Getty
Miami may be the place to party, but when it comes to having a family, Jeffrey Dean Morgan says the Florida hot spot is far from perfect.
"Miami is not optimal for raising a child. It's optimal if you're 22 years old and want to go [party] every night," the actor, 47, tells PEOPLE.
As he was on location shooting his now-canceled show, Magic City, Morgan admits the tourist destination quickly turned his family — including Hilarie Burton and their son Gus — into total beach bums. Fortunately, the 3-year-old was more than happy to spend his days splashing in the ocean.
"Really all we could do was go to the beach," the actor says, adding he spent six to eight weeks working 16-hour days, making quality time hard to come by.
Read More