Beyoncé even has fans in the pre-K crowd.
Among them? Olivia Wilde and Jason Sudeikis' son Otis, whose love affair with the pop diva has "really hit a fever pitch."
So how did Otis — who turns 2 next month — first discover Bey and her "Formation"? That's sort of Wilde's fault.
"Yuu know how a lot of moms have on their iPads, like a kids show, like an appropriate-for-kids program, like an Elmo and such?" the actress revealed on Thursday during an Ellen DeGeneres Show interview. "I didn't and we were on an airplane and I needed — as many of you know — a distraction tool immediately and all I had was all of Beyoncé's videos from her last album."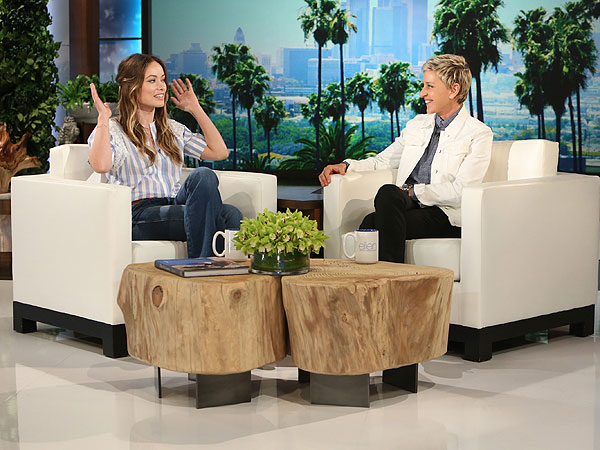 Michael Rozman / Warner Bros.