Is Olivia Wilde the most dazzling breastfeeding mom ever?
This photo makes a case for it, although the actress and new mom swears she typically doesn't look so fancy while nursing son Otis Alexander, 3 months.
"You can be someone who is at once maternal and professional and sexy and self-possessed. [But] I mean, I certainly don't really look like that when I'm [typically] breastfeeding. And there's usually a diaper involved," she tells Glamour for its September cover story.
Even so, Wilde, 30, expresses no regrets about the breastfeeding picture, which features her nursing in a Roberto Cavalli dress while sitting in a diner-style restaurant booth.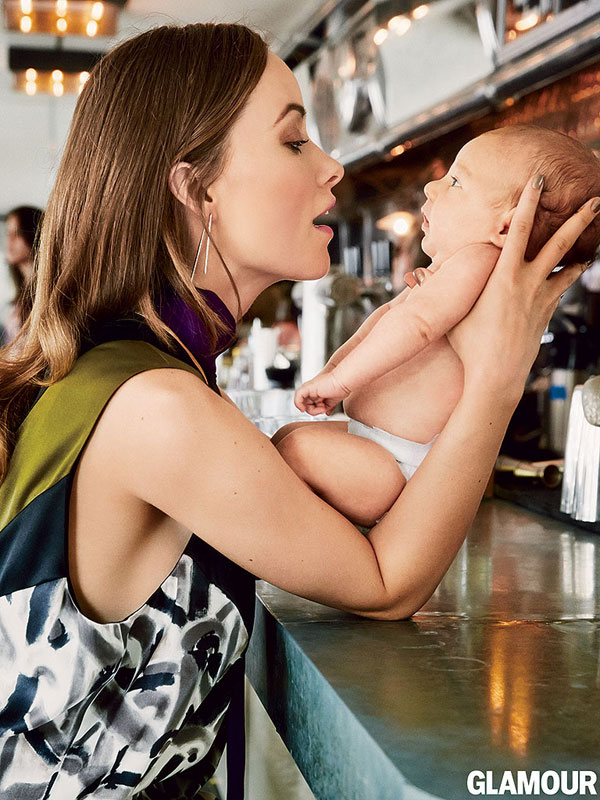 Patrick Demarchelier/Glamour