Jared Padalecki always knew he wanted to raise a family in Austin.
"My dream as a child was literally to grow up and live in Austin, as silly as that sounds," the actor, 32, tells PEOPLE exclusively.
So when he relocated with his wife and Supernatural costar Genevieve Cortese Padalecki to a 10,600-sq.-ft. Texas lodge in 2012, the couple knew they needed to make it a kid-friendly home for their sons Shepherd, 15 months, and Thomas Colton, 3.
"We're hard on our things and I like that our home is not delicate, but it has a refinement to it," says Genevieve, 34. "It's really comfortable."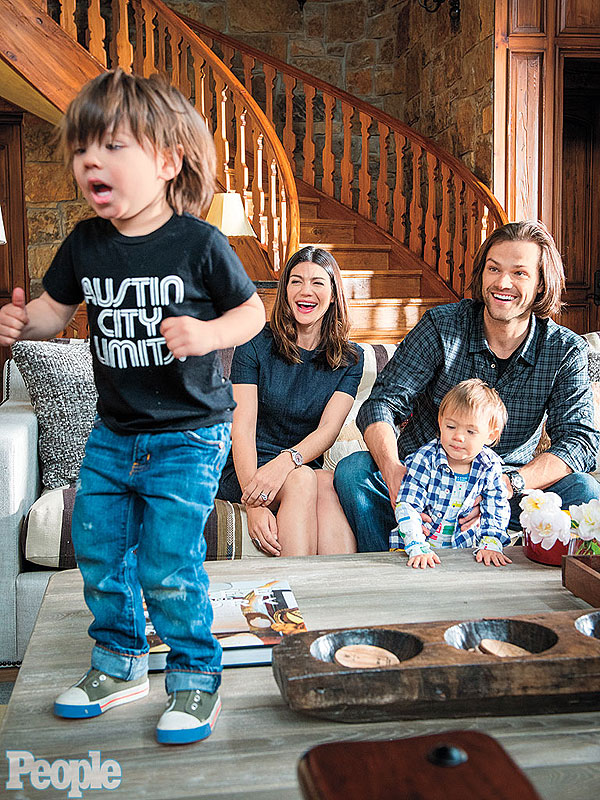 Paul Costello