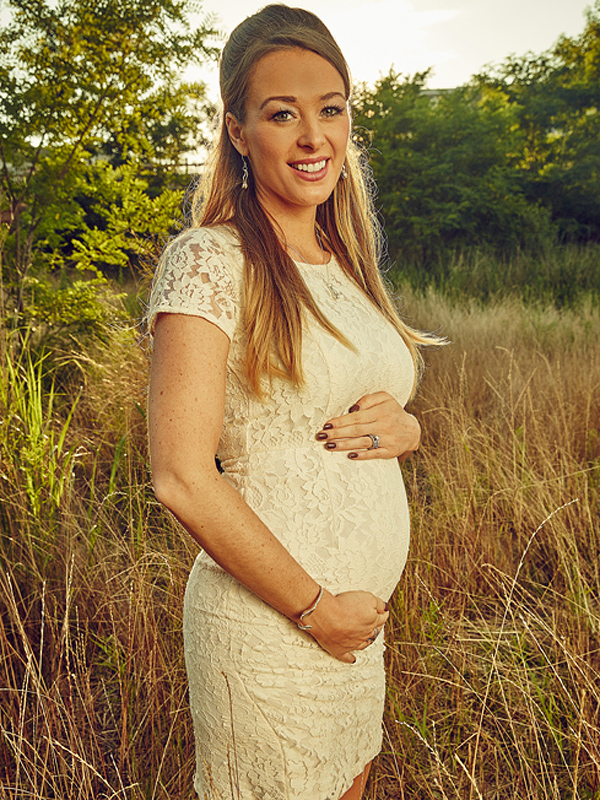 Karolina Wojtasik/A&E Networks
It's been almost two months since Married at First Sight's Jamie Otis and Doug Hehner lost their son four months into Otis' pregnancy.
And now, the reality star and author is opening up about some of the feelings she experienced after the heartbreaking tragedy.
"I felt kind of silly. You can sense that people around you kind of just want you to … keep going, you know?" a teary-eyed Otis, 30, said on a Thursday segment of The Tomorrow Show with Kevin Undergaro. "I remember, [Doug] came home from work and I was just trying to stop the crying, but I couldn't.
"So he comes up the stairs and he literally just dropped his work bag and everything and came over and let me cry," she continues. "It was just so comforting."