Spring training on the East coast has newlyweds Jamie-Lynn Sigler and Cutter Dykstra thousands of miles apart.
But the actress and her baseball player husband have the perfect plan to keep in touch — one that includes plenty of FaceTime.
"We text and because of the time difference we'll send each other videos. I'll send him one in the morning before he goes to the fields," Sigler, 34, told PEOPLE at the season 2 launch party for Popples in Los Angeles on Tuesday.
"Especially for him, it's really important to keep in contact with each other."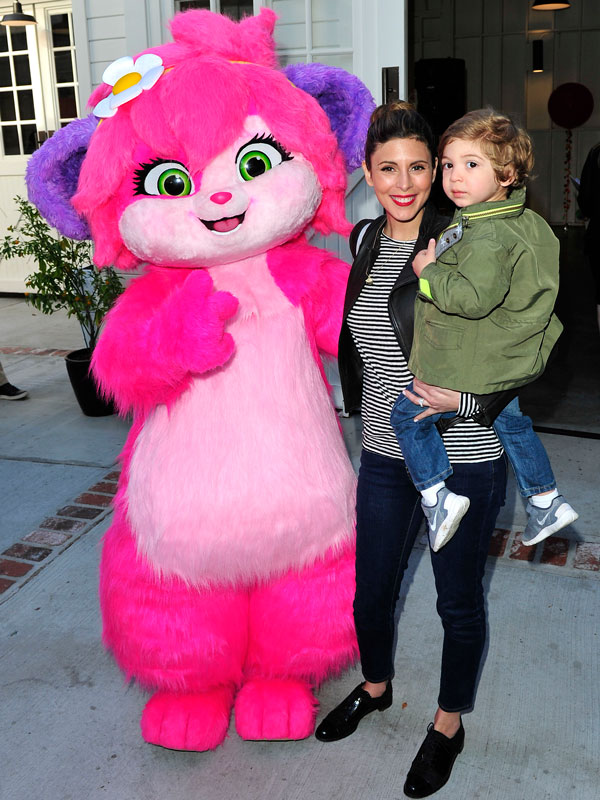 Startacks