This Thanksgiving, Jake Owen is positively giddy over all his blessings.
"It's been the most amazing year in my life so far," says the country singer, 32, who celebrated his first wedding anniversary with wife Lacey in May, while their daughter Pearl turned 1 on Nov. 22. "It's just been an awesome first year of our life together."
Bringing his girls out on the road means he's not missing any of it.
"She's already walking the length of the tour bus," says Owen of Pearl, who started walking at 10 months. "To see that excitement on her face when she realizes what she's doing, it's just the coolest thing. The greatest part is that I was there to see it!"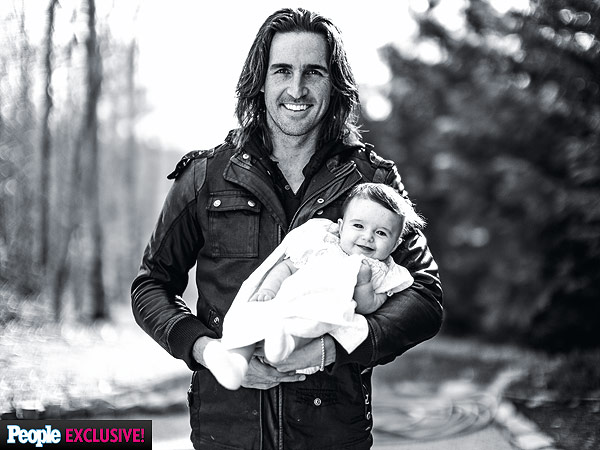 Courtesy Jake Owen