Jaime King's special relationship with her children is something she struggles to even put into words. That's why she's teamed up with Juno Lucina to create a physical manifestation of her family ties.
"The motivation was to create something that could represent the sacred bond between mother and child, which is indescribable with words," King tells PEOPLE of her special Jaime King and Juno Lucina collection. "I wanted to find a way to express it through my creativity in the medium I know best: art."
The collection — debuted exclusively on PEOPLE.com — features a pendant, pair of earrings and ring, all available in white, yellow and rose gold.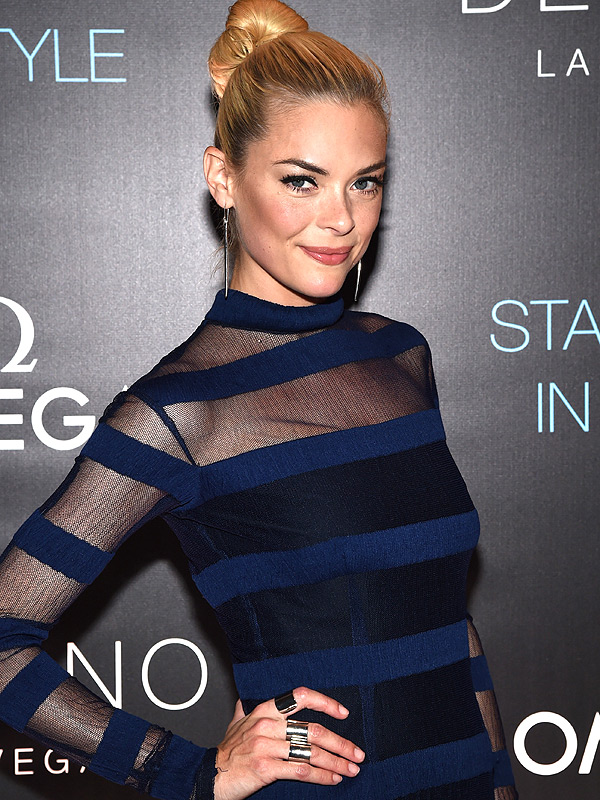 Ethan Miller/Getty