Jaime King says she got back into shape after the birth of her second son Leo Thames earlier this summer with the help of an organic food delivery service — just don't call it a diet.
The actress also credits her firstborn, 22-month-old son James Knight, with helping her shed the pregnancy pounds.
"I was chasing [him] around for my entire pregnancy and then chasing [him] around as soon as I had the baby," King told PEOPLE at the Michael Kors Gold Fragrance launch party in New York City on Sunday.
While the mom of two also credits Ballet Beautiful and her organic delivery service Paleta for her post-baby body, she says her commitment to healthy eating doesn't mean she's dieting.
"I don't believe in the word diet because I think the word dieting comes with judgment," King, 36, says. "When I hear the word diet, I want to punch the word in the face because it tells people that you can't have something. You should be able to have things that love and nourish your body."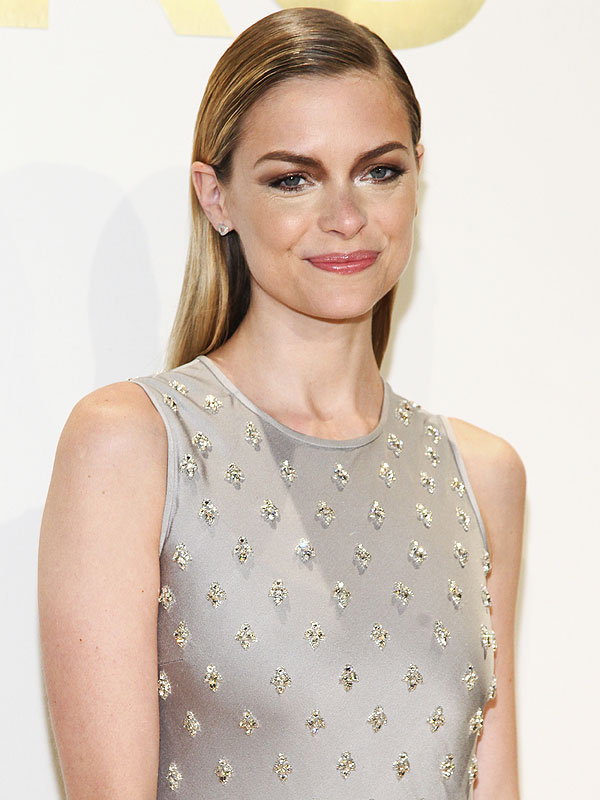 Andy Kropa/Invision/AP