Jaime King speaks out about her painful fertility struggle and her journey from wild child to doting mom. Subscribe now to get instant access to her candid interview in this issue of PEOPLE.

Last July, actress Jaime King revealed her long struggle to conceive in an Instagram post.
Now, she's putting it all out there in hopes to support other women and encourage those who are going through a similar struggle, to start the conversation and talk with one another.
"I was hiding what I was going through for so long, and I hear about so many women going through what I went through. If I'm open about it, hopefully it won't be so taboo to talk about it," she told PEOPLE exclusively during a recent interview at her Beverly Hills home.
After seeing many physicians, she met Dr. Randy Harris, an obstetrician-gynecologist, who diagnosed her with polycystic ovarian syndrome, a condition that affects female sex hormones and fertility, as well as endometriosis.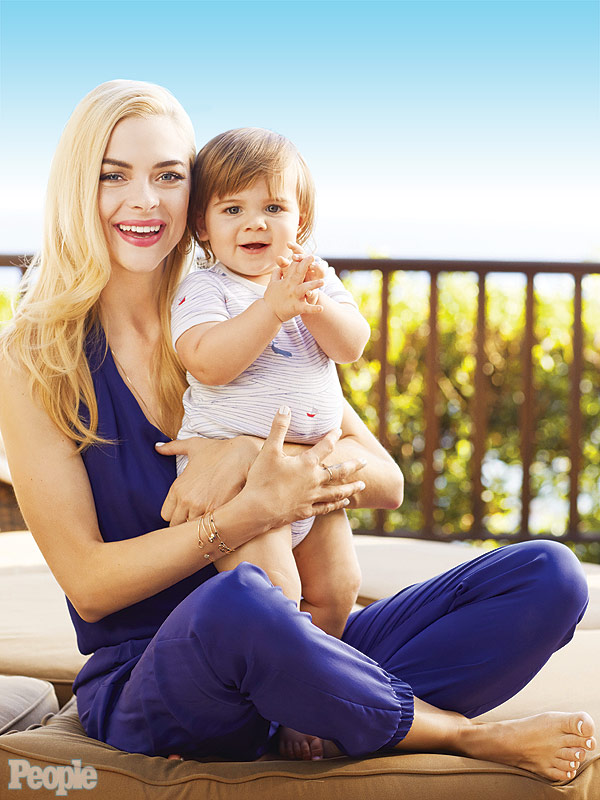 Amanda Marsalis