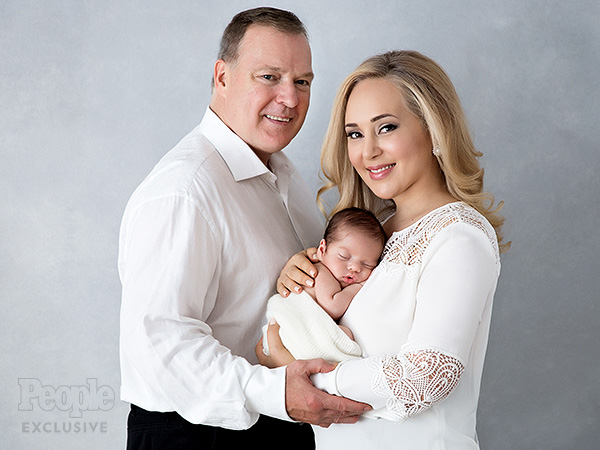 Lola Melani Photography
There's a new little sweetie in line for the Mr. Chocolate crown!
Master pastry chef Jacques Torres and his wife, chocolatier Hasty Torres, welcomed son Pierre Torres in New York City on Friday, Aug. 19, at 8:57 a.m., his rep confirms to PEOPLE.
Baby Pierre weighed in at 6 lbs., 3 oz. and measured 18.7 inches at birth.
"By far my most precious creation I've ever made arrived on Friday morning, just when our warm chocolate croissants were coming out of the oven," the new dad, 57, wrote on Instagram.
"Meet my son Pierre, he completes my life. Merci Wifey @madame_chocolat I love you!" he added, tacking on the hashtags, "#MyLittleBonbon," "#ChocolatePrince," "#PrincePierre" and "#BeauàCroquer."