Jackson Rathbone is opening up about why he decided on a non-traditional name for his baby girl Presley Bowie, who was born May 31.
"Presley is just a name I've always loved," the former Twilight star, 31, tells PEOPLE. "It's kind of rockabilly, a little bit of my Southern roots and heritage. And Bowie is a family name from my mother's side. And I'm also a fan of David Bowie, so it's a tribute."
Already father to 4-year-old son Monroe Jackson VI with wife Sheila, 28, Rathbone was excited to be having a girl.
"Having a boy first and then a girl, I think it's going to make [Monroe] a better man when he grows up," says Rathbone, who adds that his son has been "the sweetest big brother."
"Whenever we want to change a diaper, he wants to help, and he gets us a diaper, and he'll get the wipes if we're in a different room," the actor and musician continues. "He likes to hold her and give her kisses, tell her goodnight."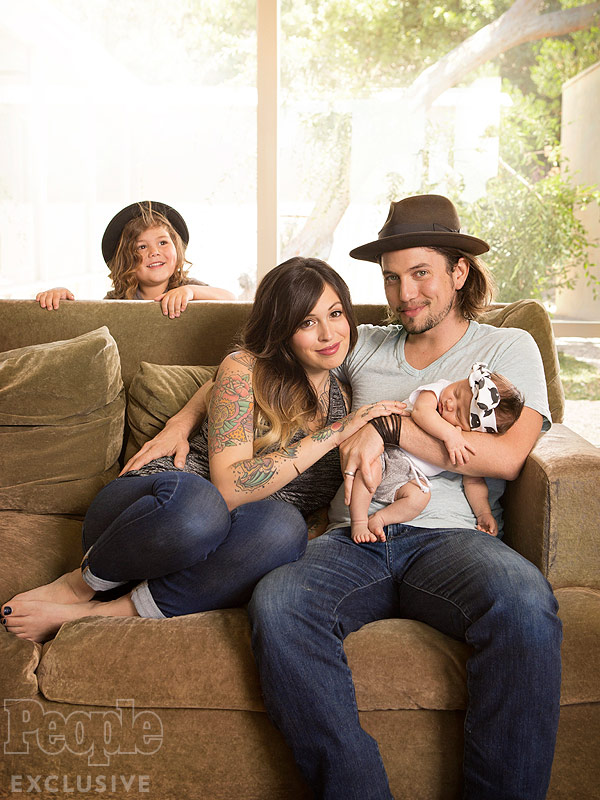 Denise Crew