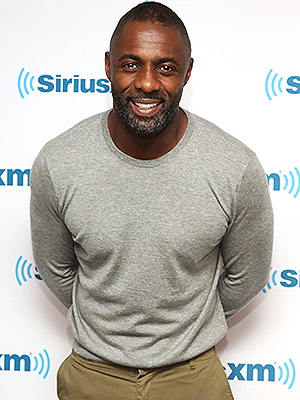 Robin Marchant/Getty
British star Idris Elba plays the malevolent tiger Shere Kahn in Disney's lush new version of The Jungle Book. But at home with his brood, the actor is a big softie.
The father of two — daughter Isan, 14, with his ex-wife Kim Norgaard, and son Winston, 2, with former girlfriend Naiyana Garth — Elba most loves "the magic of watching their personalities form uniquely to them," he tells PEOPLE in this week's issue.
"And watching them form on things that you and their mum have taught them and things they remember, that is really truly human magic."
Though his downtime is rare — the actor will next be seen in Star Trek Beyond and Stephen King's The Dark Tower — Elba, 43, especially loves spending time with his children.