From business owning to singing, acting, food blogging and everything in between, Haylie Duff does it all — including parenting!
On Friday's episode of Amazon's Style Code Live, Duff dished on the challenges of juggling work and being mom to daughter Ryan Ava, who will turn a year old on May 11.
"Most of the trips that I take that are the one-day trips … I'm okay to do it because I get a little one-day break and then I'm so happy to get back to [Ryan]," Duff, 31, said.
"[This interview] was hard because I'd come off of starting my new show with the Cooking Channel and I'd been gone from her for two days, and I got to go home for a six-hour period to unpack and re-pack and see her, and then I got on another plane. I didn't want to leave this time."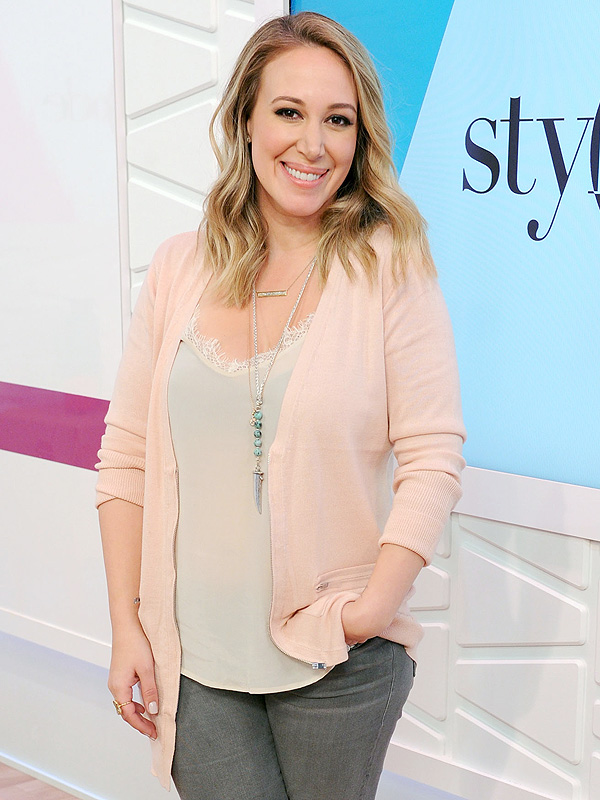 Craig Barritt/Getty