Looks like Hilary Duff might have a future Ghostbuster on her hands!
On Wednesday, the actress and singer posted an adorable video to Instagram. In it, her 4-year-old son Luca Cruz gives the original singers of the franchise's famous theme song a run for their money.
"Who ya gonna call?!" the blond cutie begins, before pausing to start over. "I mean, I mean … something strange, in the neighborhood, who ya gonna call? Ghostbusters!"
"Woo, so good!" Duff, 28, praises her son after he delivers the lyrics perfectly.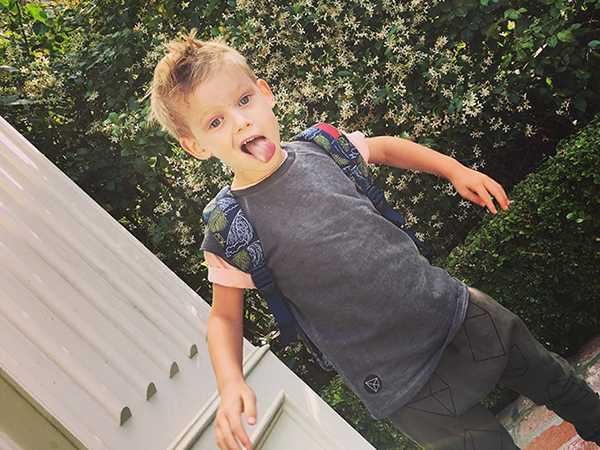 Instagram