Hilaria Baldwin knows it's not fair to expect perfection — especially as a mom.
She herself had this realization when she couldn't breastfeed her son Rafael Thomas, now 13 months, for as long as she'd initially wanted to — and she's using the experience to talk about the unrealistic expectations moms can put on themselves and how to treat themselves better.
"I prided myself on being a Super Breastfeeding Mommy, but I was only able to breastfeed Rafa until he was 10 months old," admits says the 32-year-old yoga instructor — who is currently expecting her second son with husband Alec Baldwin — in the August issue of Fit Pregnancy and Baby.
"I got pregnant again, and my milk supply went way down," continues Hilaria, who adds she was able to breastfeed now-2½-year-old daughter Carmen Gabriela for 15 months. "But the fact that I didn't breastfeed him for as long as I'd intended is okay.
"We beat ourselves up for not being perfect, but there's something to be said for letting go."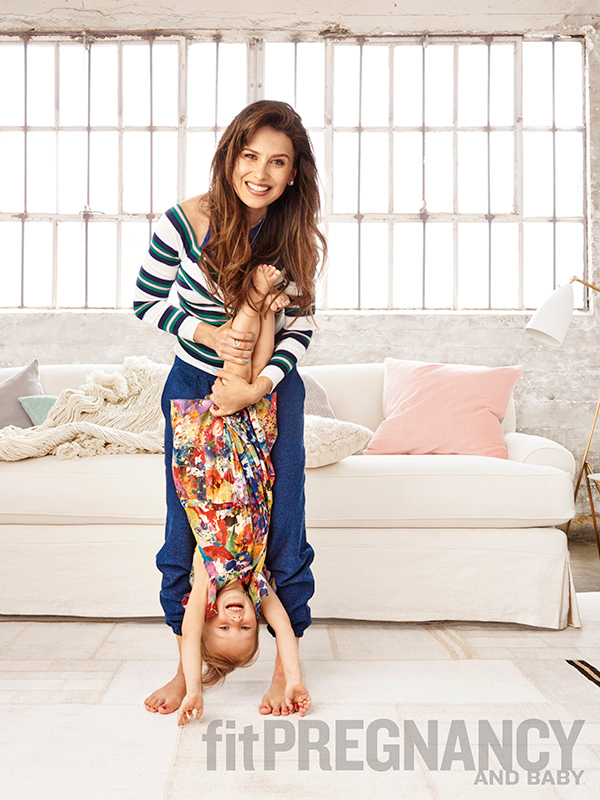 Dani Brubaker