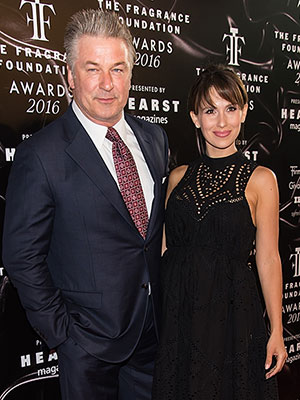 Hilaria Baldwin took to Instagram on Friday to address negative comments about how her post-baby body.
"Every body is different. Every pregnancy is different. My pregnancy, birth, and recovery is between me and my doctor," she wrote.
Baldwin welcomed her third child, Leonardo, with husband Alec Baldwin on Sept. 12. Just a week later she posted a photo of her post-pregnancy body, looking noticeably thinner.