Alec Baldwin and his wife Hilaria have help — and they appreciate it.
On Wednesday, the actor, 57, took to Instagram and thanked the caretakers for their assistance by sharing a sweet snapshot.
In the image, daughter Carmen Gabriela, 2 next week, rests on her nanny's shoulder while another woman in the background tends to baby Rafael Thomas, born June 17.
"I am forever indebted to the women who have helped care for our children," Baldwin writes, adding, "Muchos gracias Lizzy, Sandra, Zena, Lisa and Avril."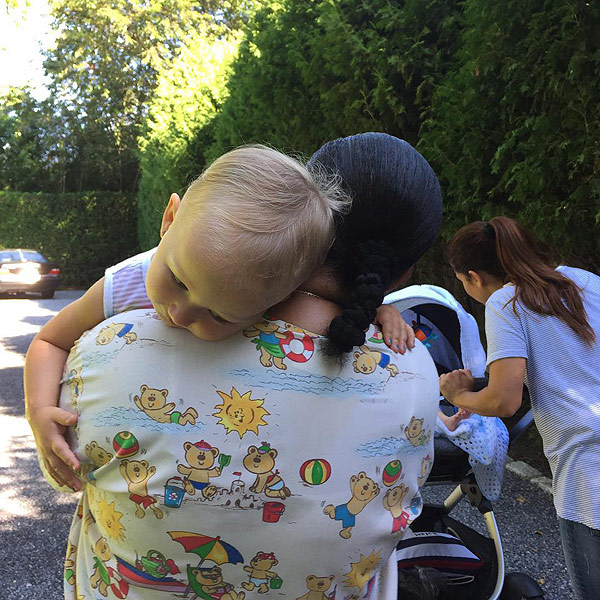 Courtesy Alec Baldwin