Her daughter Ryan Ava Erhard is only 4 months old, but Haylie Duff has already achieved an important parenting milestone.
"Last month, we went to Hawaii and to get on the plane for the first time with a baby is so scary," the host and star of The Real Girl's Kitchen tells PEOPLE.
"But she was awesome! She slept and nursed the whole way. We had a successful first family vacation."
And Duff, who is teaming up with Huggies Little Movers Diapers to donate 500,000 diapers to Baby2Baby families in need, says that despite sleepless nights and nonstop days, she doesn't take a moment for granted.
"There isn't a single day that I don't feel grateful that I can provide for my daughter," says the new mom. "One in three moms struggles to provide clean diapers for their babies. So every time I can put a clean diaper on my daughter, I'm appreciative of that. I have a responsibility to give and to help other moms. We're all in this together."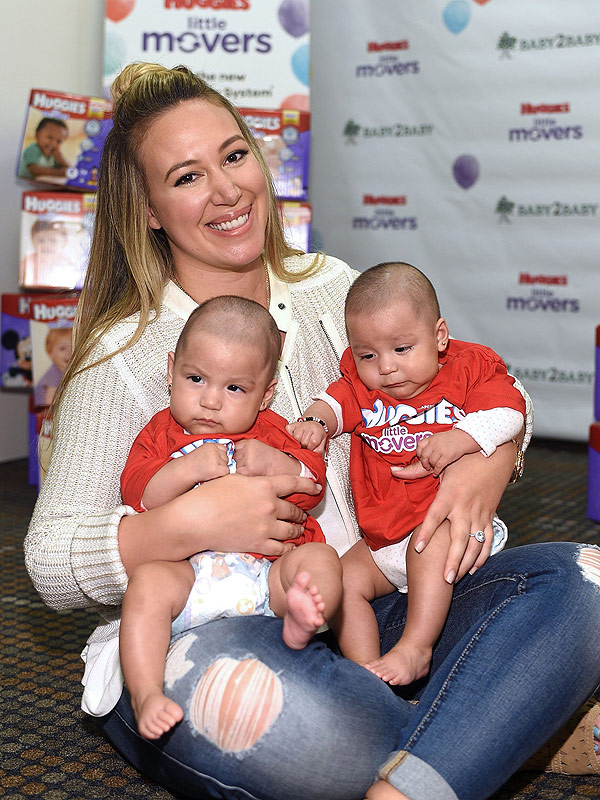 Stefanie Keenan/Getty