Life is, unfortunately, imitating art for Hayden Panettiere.
When news broke on Tuesday that the actress is entering treatment for postpartum depression, Nashville fans found the storyline quite familiar: Panettiere's character on the ABC hit, new mom Juliette Barnes, is facing a similar struggle.
Season 3 ended with Barnes throwing a snow globe past husband Avery Barkley (Jonathan Jackson) and baby Cadence during an emotional outburst, and season 4 began with the country star partying on the road, without much thought for the family she's left behind.
But a source close to the show tells PEOPLE Barnes' storyline was "planned and started playing out long before" Panettiere, 26, revealed she was seeking treatment herself.
"The groundwork for the postpartum storyline began way back last season [before Hayden gave birth]," explains the source.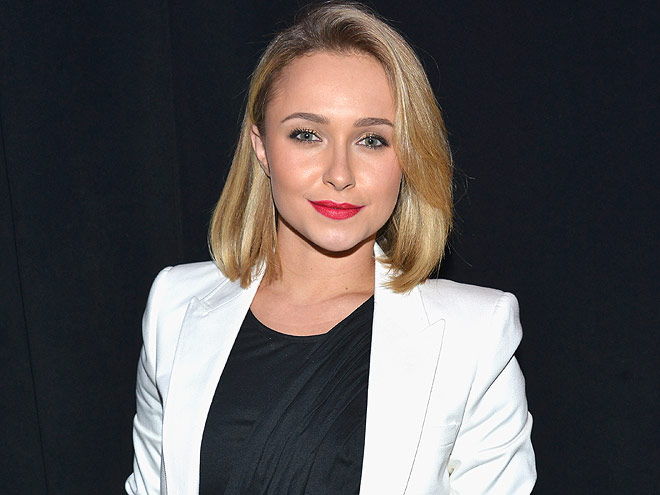 Eugene Gologursky/Getty