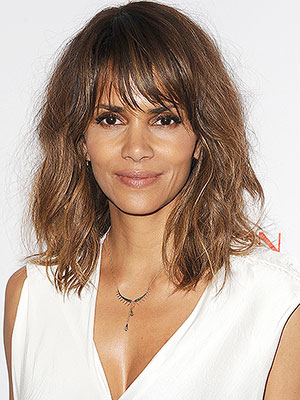 Jason LaVeris/FilmMagic
As far as maternal pride goes, Halle Berry has little reason to be restrained.
The Extant actress shared last month that, after taking her daughter on a trip to Nicaragua in support of the World Food Program, Nahla decided to send many of her toys to the impoverished children of the country. The 7-year-old also began running a lemonade stand several times a month to raise money for needy kids.
Her daughter's preternatural empathy and ability to look beyond her own privilege have surprised and inspired the Academy Award-winning actress.
"I feel really proud as a mother that that's where her mind is at 7 years old," the mother of two, 48, told PEOPLE Wednesday while attending a Revlon luncheon in Beverly Hills in support of UCLA's women's cancer research program.
Read More