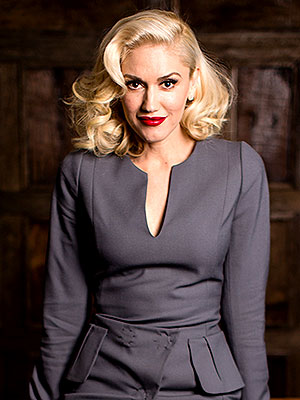 Christopher Polk/Getty
Gwen Stefani's children have learned a lot from their fashionable mama — including how to put together the perfect everyday ensemble.
The blonde bombshell — who most recently won the Style Icon award at the PEOPLE Magazine Awards last month — has herself to thank for the creative outfits that her older boys, Kingston, 8½, and Zuma, 6, pull out of their closets.
"The first one loves [to style himself] and the second one is really happy to wear sports outfits," Stefani, 45, told PEOPLE Tuesday afternoon at SoHo House West Hollywood, where she announced that her MasterCard Priceless Surprises concert will take place on Feb. 7 at the Orpheum in Los Angeles.
And as most young kids go through their minute-long obsessions, Stefani was particularly upset to see one of Zuma's favorite alter-egos go.
"[Zuma] used to be really into costumes, but he's out of that now, which is sad because we don't have a superhero in the house anymore," Stefani says.