Sophie B. Hawkins will soon be a mama of two.
The singer/songwriter, who is best known for her hits "Damn, I Wish I Was Your Lover" and "As I Lay Me Down," has also starred in Room 105 and on Community.
Already mom to 6-year-old son Dashiell, Hawkins, 50, is pregnant with her second child — a girl! — after being implanted with her own frozen embryo.
You can find her on Instagram, Facebook and Twitter @therealsophieb.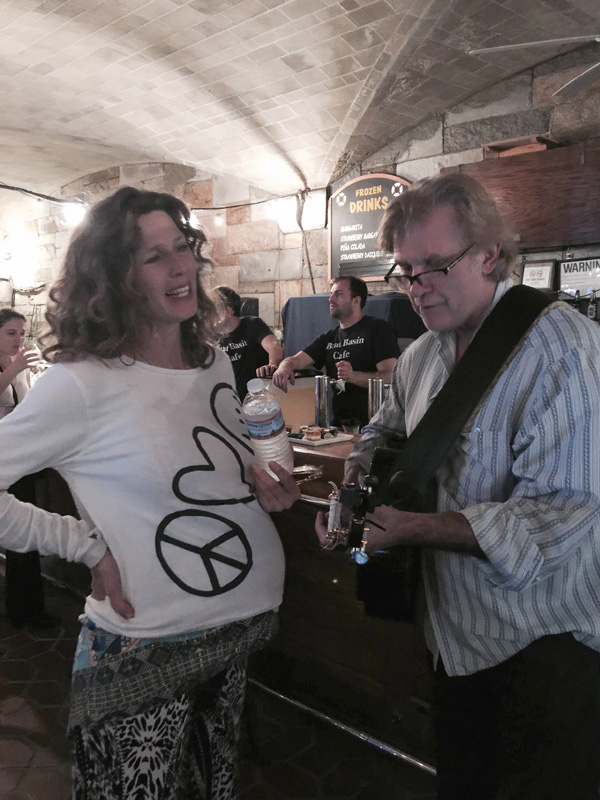 Courtesy Sophie B. Hawkins