Christine Lakin is a new mom!
Best known for her role as Al Lambert on the '90s hit series Step by Step, the actress also has a recurring role as the voice of news anchor Joyce Kinney on Family Guy. She recently starred in Mother's Day, and the independent film The Ledger.
Lakin, 37, and Brandon Breault were married in October 2014.
In November, the mom-to-be announced she was pregnant and expecting a baby girl.
The couple welcomed their first child, daughter Georgia James, on March 6.
Lakin can be found on Instagram and Twitter @yolakin.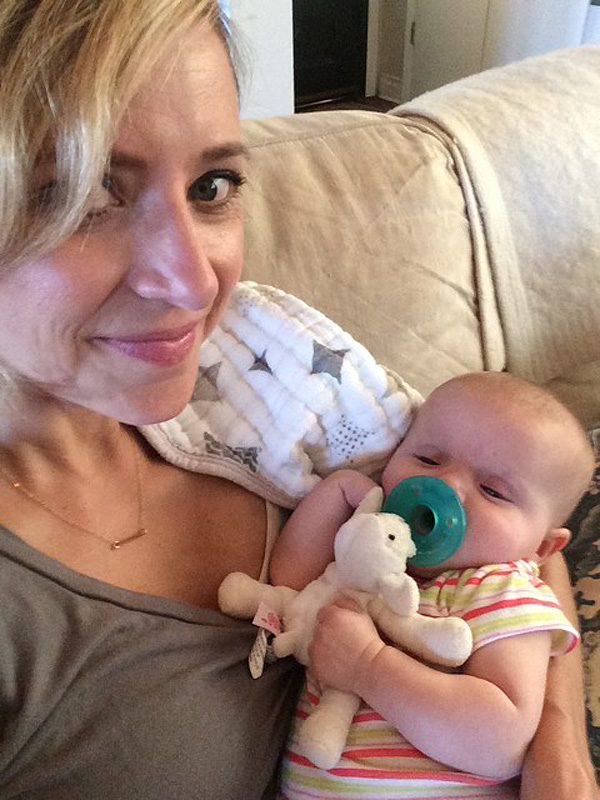 Courtesy Christine Lakin