Please give a warm welcome to our new celebrity blogger, the hilarious Majandra Delfino!
Best known for playing Maria DeLuca in the hit series Roswell, the actress now stars in CBS's new show Friends with Better Lives, airing Monday nights on CBS.
In March 2011, Delfino, 33, and About a Boy's David Walton were married in Miami.
They are now parents to daughter Cecilia Delphine, 21 months, and son Louis Augustus, 4 months.
Delfino can be found on Twitter @MajandraD.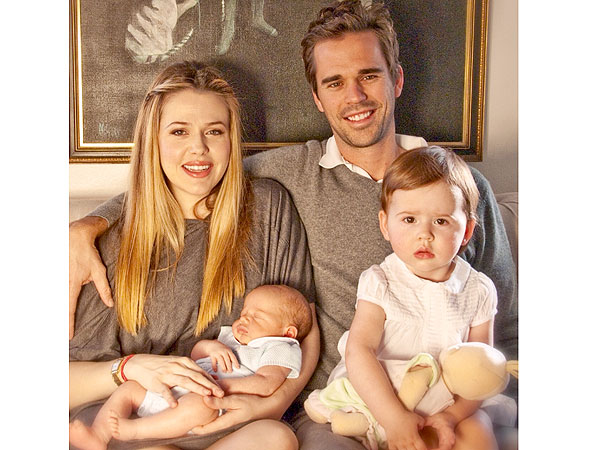 Bil Burri