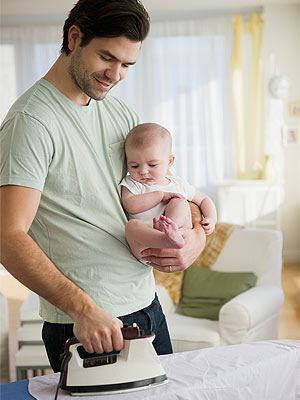 Getty
As every mom and dad knows, it's hard to get things done when you have a baby at home.
Luckily, there are plenty of new (and updated) gadgets that make things a lot easier.
Because all parents really want is more time to spend cuddling with their little ones. Right?
From space-age vacuum cleaners to programmable coffee makers, check out our roundup of items built for busy parents with a need for speed below.
Read More