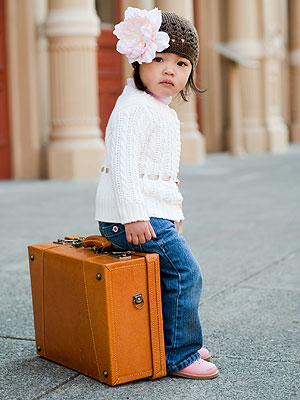 Getty
These days, it's rare that my family travels altogether.
Not only is it ridiculously expensive, but it takes a lot of preparation. It also involves my least favorite activity — packing.
So imagine my dread last summer when I was tasked to make sure that I and four other people had what they needed for a 10-day vacation to Florida that included a 3-day wedding weekend.
Luckily, I was able to tap my stylist alter-ego to get us all packed up and ensure we all looked good while there. Check out my tips below:
Make a list for each person. It may seem silly, but this really helps. About two weeks before leaving, I write down everything each person needs, including my husband, as a starting point.
Read More