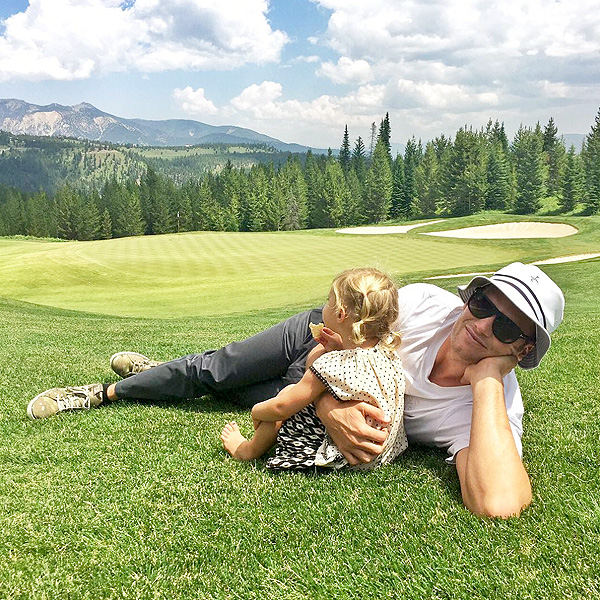 Courtesy Gisele Bundchen
The moment Tom Brady walks off the football field and sees his daughter, he instantly becomes a softie.
"That little girl owns my day — owns my life," Brady told Entertainment Tonight of 3½-year-old Vivian Lake.
"[I] cannot say no to anything," he said of his daughter with wife Gisele Bündchen. "Whatever she tells her dad to do, that's what I do. That's just the way it goes."
Brady — who's also dad to sons Benjamin, 6½, and Jack, 9 — says he'd love to see them all play sports one day.
"If they do, I think it's great because I can really help them out, but if they don't, that's up to them," he said.
Read More