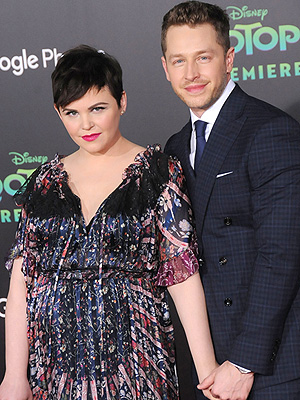 Barry King/Getty Images
Ginnifer Goodwin thought she was tired during her first pregnancy with 21-month-old son Oliver Finlay.
But that fatigue was nothing compared to the second time around.
The actress, 37, who voices the lead character in Disney's Zootopia and stars on the ABC series Once Upon a Time, says thinking she was tired with her first pregnancy is "laughable now."
"Now I'm running after a toddler, working on a series and doing a press tour," says the actress, who is expecting her second child, another boy, with her husband Josh Dallas this spring.
But the positive star says despite all of that, she is doing "remarkably well" and the busy schedule is making her pregnancy fly by.