Parenthood has been a fairy tale for Once Upon a Time star Josh Dallas, and the first-time father knows that much of that is due to his wife and costar, Ginnifer Goodwin.
"It's extraordinary because she is, literally, the greatest mother that I know," the actor told PEOPLE while attending The John Varvatos 12th Annual Stuart House Benefit in West Hollywood on Sunday.
"It's extraordinary to have your partner, who you've known all this time, blossom into this woman … who is so nurturing, so caring and just so cool. She's so cool and she's a cool mom. It's great."
Not to say that their 11-month-old son Oliver Finlay isn't holding his own as well in the eyes of the proud papa.
"Every day is a milestone, like pulling himself up, walking around, holding onto things," Dallas says, beaming. "He can climb up the stairs like a ninja. It's just every day there's something that's a milestone that amazes you. Like holding his own bottle — that amazes you as a parent."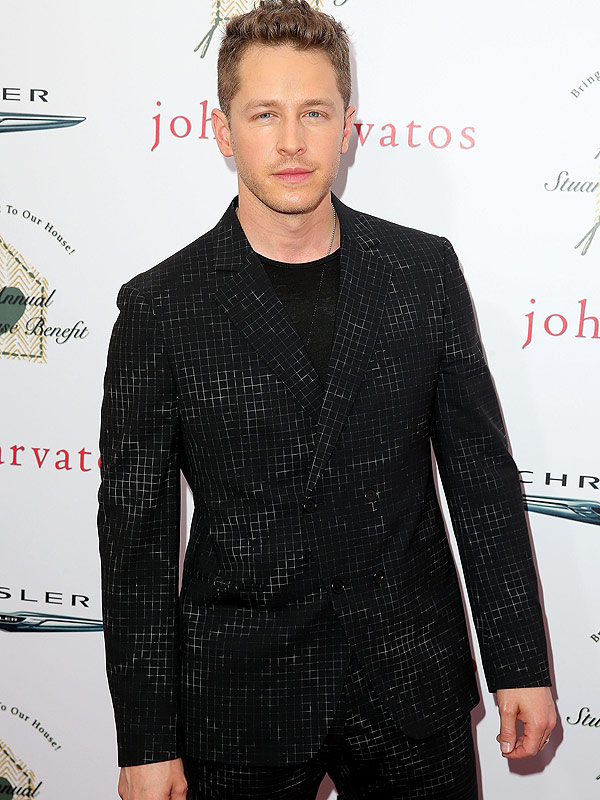 Imeh Akpanudosen/Getty