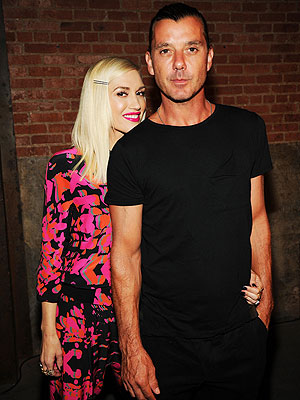 Bryan Bedder/Getty
Gavin Rossdale is a man on the run.
Becoming a dad again has been an exhilarating experience for the British rocker, but with his new album and busy touring schedule, he says there aren't enough hours in the day.
"I am touring now and about to begin another world tour in February," Rossdale, 49, told PEOPLE during the Chris Evert/Raymond James Pro-Celebrity Tennis Classic gala at Florida's Boca Raton Resort & Club on Saturday night. "I hate to be away from my boys. I really miss them."
The Bush frontman said he loves to watch his older sons Kingston, 8½, and Zuma, 6, dote on their baby brother, Apollo, 9 months.
"Apollo is so small that the older brothers love to protect him," Rossdale said. "They were very happy when he was born. They just love him. There is no jealousy because they really care about him."