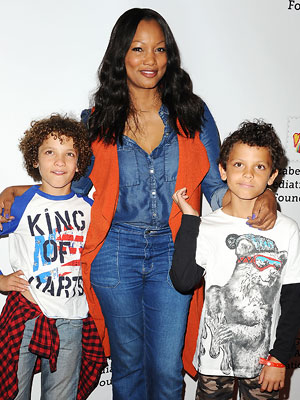 jason laveris
Motherhood is all about balance: Balancing work and kids, balancing being a wife and a mother, balancing loving your children and wishing they'd stop driving you completely crazy!
In PEOPLE's latest Mom Talk video, celebrity moms open up about the times when they thought their kids might make them lose it — an all-too-familiar feeling for moms everywhere.
" 'Mama. Mama. Mama.' That can make you want to go insane," Molly Sims shares.
But that's the least of her worries. "My son Brooks, who's 3, came in and his chin was cut open. Eight stitches, plastic surgeon," she recalls. "But at the same time all this was going down, [my daughter Scarlett] was, like, screaming at the top of her lungs and I'm like, 'Oh my gosh!' I turned to my husband and I'm like, 'Holy s—! What are we gonna do!' "