We've loved having Garcelle Beauvais blog for us these past few months.

Best known for her roles on The Jamie Foxx Show and NYPD Blue, the actress, 45, recently wrapped her second season on TNT's Franklin & Bash. Her new film, Flight — costarring Denzel Washington — hit theaters Friday.
Mom to three sons — Oliver, 21, and 5-year-old twins Jax and Jaid — Beauvais supports the Step Up Women's Network and is also active with March of Dimes, Children Uniting Nations and Yéle Haiti Foundation.
She can be found on Twitter @GarcelleB.
In her final blog for a bit, the actress writes about her favorites for her twin boys.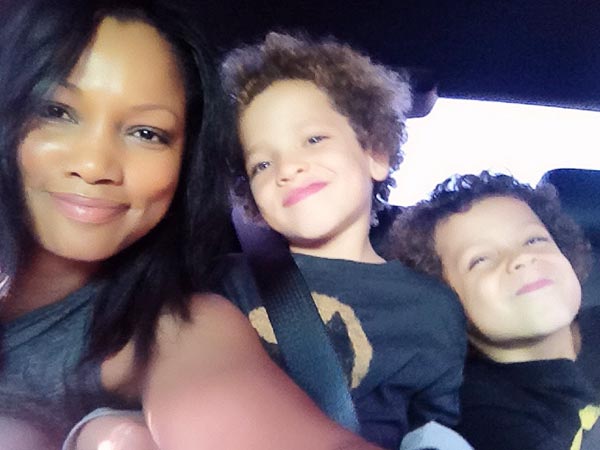 On our way to Batman Live – Courtesy Garcelle Beauvais