Please help us welcome back celebrity blogger Garcelle Beauvais!
Best known for her roles on The Jamie Foxx Show and NYPD Blue, the actress, 45, formerly starred on TNT's Franklin & Bash. 
Aside from acting, Beauvais just published her children's book, I Am Living in 2 Homes, the second installment in her I Am series.
Mom to three sons — Oliver, 22, and 6-year-old twins Jax and Jaid — Beauvais supports the Step Up Women's Network and is also active with March of Dimes, Children Uniting Nations and Yéle Haiti Foundation.
She can be found on Twitter @GarcelleB.
In her latest blog, the actress shares her thoughts on raising her twins in two homes — and how she makes co-parenting a priority.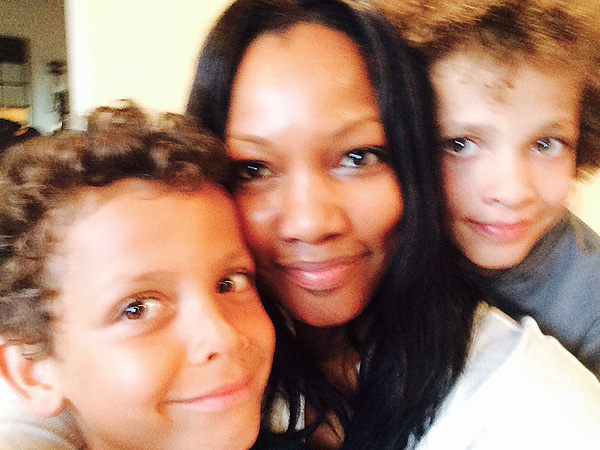 Michael Simon/Startraks