She got it from her mama!
With Gail Simmons serving as a judge on Top Chef, it's really no surprise that her daughter Dahlia Rae has inherited an impressive food palate — at least for a 20 month old.
"Her favorite things these days are mushrooms and olives. 'Mama olive?' " Simmons, 39, told PEOPLE of her future foodie from the red carpet at Sunday's 67th Primetime Emmy Awards at the Microsoft Theater in Los Angeles.
"She opens the fridge and stands there and tries to reach for the olive jar."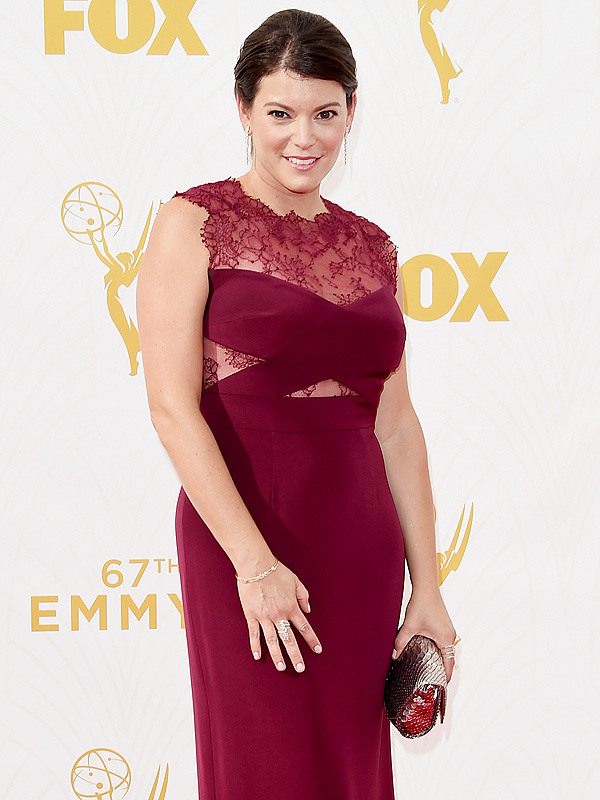 Jason Merritt/Getty