When Josh Duhamel got the chance to meet his future wife Fergie in 2004,  it was truly a dream come true.
The meeting, Fergie says in the February issue of Allure, came shortly after Duhamel had recalled his vivid thoughts — featuring the "My Humps" singer — to a reporter.
"Yeah, yeah, exactly — he just wanted to get in my pants," the songstress, 39, jokes of their initial encounter, which eventually became the start to their now 10-year relationship.
"We just grew. And we grew into realizing that we wanted the same things in life. We wanted the same path," explains Fergie. "We both come from Catholic families."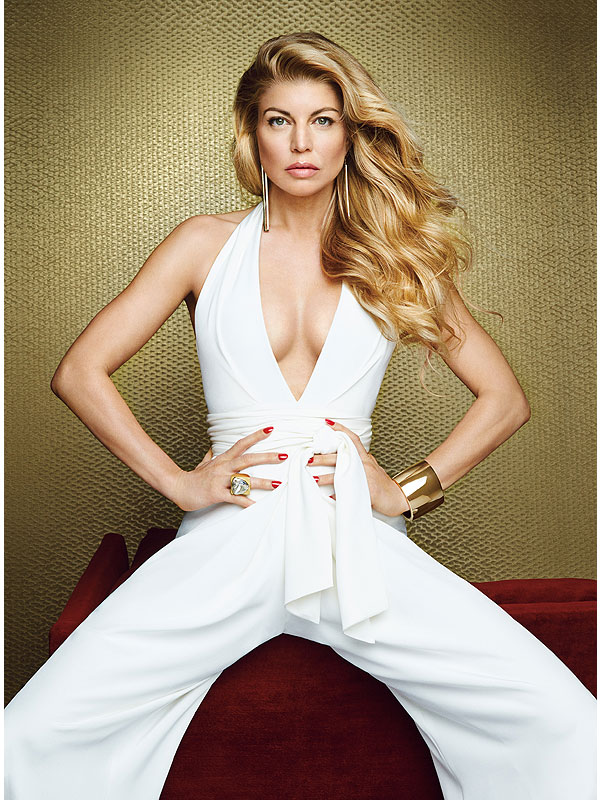 Patrick Demarchelier