Josh Duhamel and Fergie know how to enjoy a night out, but this Mother's Day, it's going to be a cozy night in.
"Ferg is right in the middle of shooting a video, so it's going to be a pretty low-key Mother's Day," Duhamel, 43, told PEOPLE while attending the Kentucky Derby Saturday with G.H. Mumm champagne.
Between both of their schedules, the actor says he and his pop star wife have been "crazy busy" for the last couple of weeks and are looking forward to enjoying some quiet family time with son Axl, 2.
"I [asked her], what do you want to do? We got the whole day off," said Duhamel, 43. "She said: 'I just want to order some food in, and be with you and Axl.' We're just going to sit at home and just be a family."
"It's going to be nice just to have a very low-key, at home, Mother's Day," Duhamel said. "We'll probably order in from someplace fancy, but that's about as extravagant as we'll get."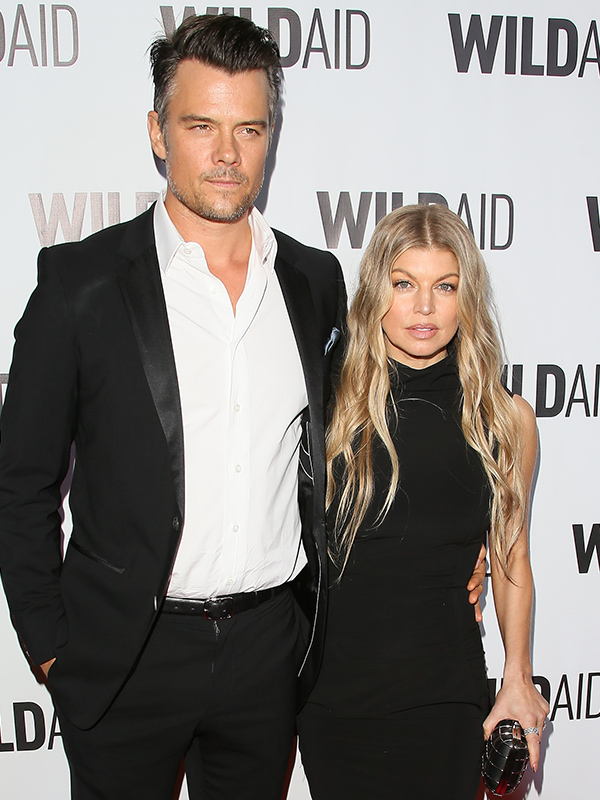 JB Lacroix/WireImage