Josh Duhamel's son may not have all his teeth yet, but he sure has developed a sweet tooth!
"[He's] discovered candy, which we're hoping to stay off as long as possible," the actor tells PEOPLE of 22-month-old son Axl Jack's new-found obsession that he and wife Fergie, 40, are attempting to monitor and "only trying to give him on special occasions."
The couple aren't always successful, though! "When my sister and my friends are in town and they see him, that's the first thing they do to try to win his favor," Duhamel, 42, explains.
As Axl morphs from a baby to a toddler (cue the tears), "every day there seems to be something," the actor, who recently starred on Battle Creek, reveals. "He's been counting and singing his ABCs."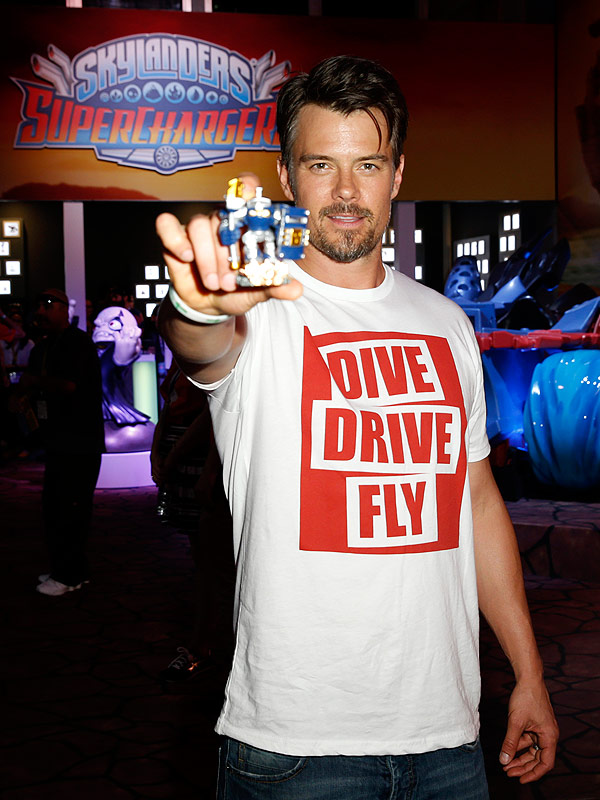 Joe Scarnici/Getty