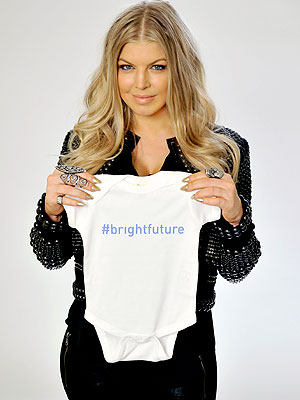 Courtesy Unilever Project Sunlight
Fergie is a pro at writing hit songs, but her latest tunes are all for a special little someone — her 3-month-old son Axl Jack with husband Josh Duhamel.
"The songs that are written [lately are] little ditties and Josh and I sing them to our child," the new mom, 38, tells PEOPLE exclusively.
"They're quite funny … we're like that couple on Best In Show who sing to their pets about their pets … that's how these songs are."
The singer is launching the Unilever Project Sunlight campaign on Universal Children's Day, which is providing school meals, safe drinking water and hygiene education to two million children.