What better way to honor Dad than with a sweet Instagram post?
Celebrities got in on the Father's Day fun on Sunday, sharing pictures of the special dads in their lives and celebrating fatherhood with adorable photos on Instagram.
Keep reading to see how the stars celebrated Dad through social media.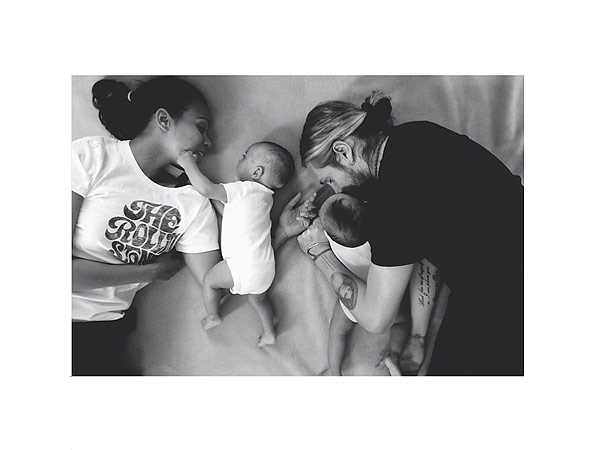 Courtesy Zoe Saldana