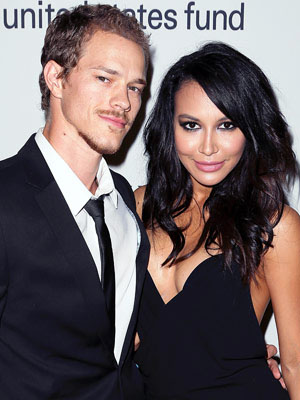 Getty
Surprise! Naya Rivera has a bun in the oven.
That's how the Glee star, 28, phrased it in a cute photo on her Instagram account, anyway.
Directing followers to her website in the photo's caption, Rivera went on to announce that she and husband Ryan Dorsey, 31, are indeed expecting a baby and not a sourdough loaf.
"Ryan and I feel so blessed and can't wait to welcome the newest member of our family," she wrote.
Rivera and Dorsey, who plays Earl on Justified, met nearly five years ago but kept their relationship strictly friendly until Rivera and rapper Big Sean ended their engagement in April 2014.
Read More